The premiere of Loki is here. After months of waiting Marvel fans can get the first episode of the series on Disney+. Already watched the first installment and want to see more from Tom Hiddleston? Check out these other TV shows and movies starring the Marvel actor that are currently streaming.
1. Tom Hiddleston stars in Guillermo Del Toro's gothic romance, 'Crimson Peak' (Netflix)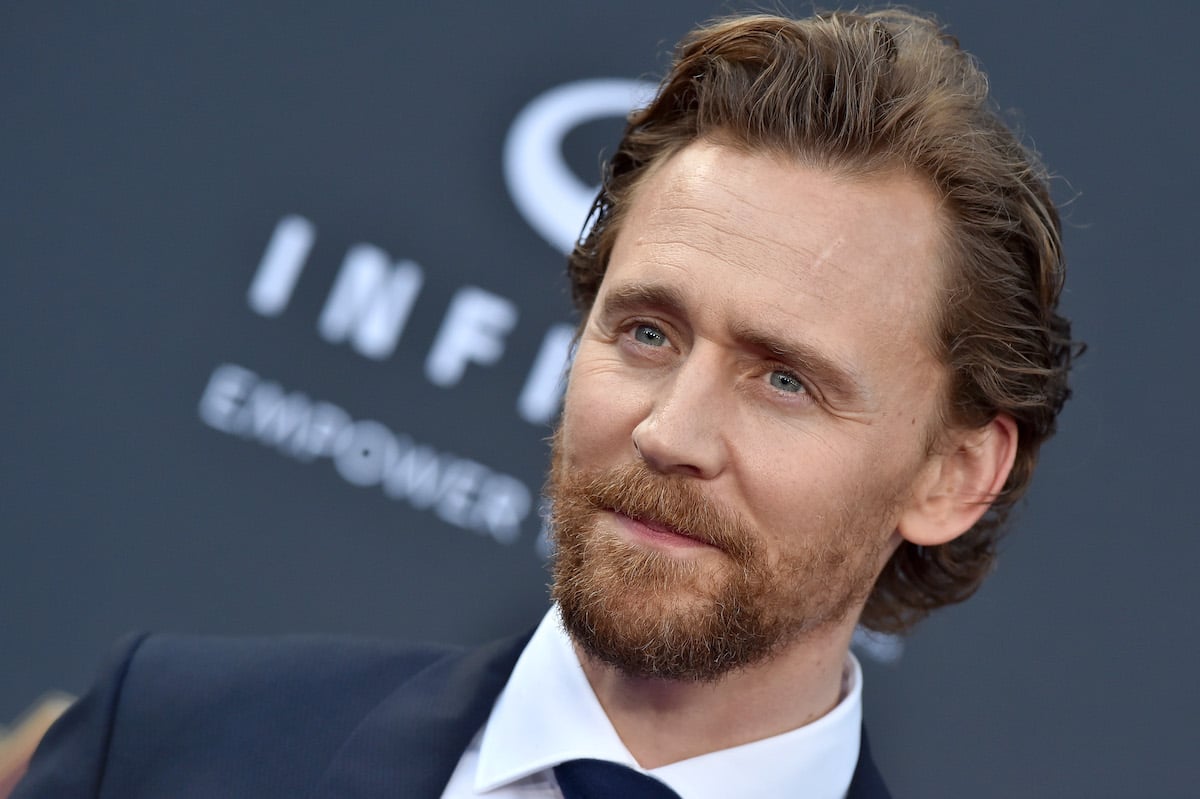 This 2015 film comes from award-winning director Guillermo Del Toro. Crimson Peak is a gothic romance with a touch of horror and fantasy. Sir Thomas Sharpe (Hiddleston) marries Edith Cushing (Mia Wasikowska) and whisks his new bride off to a remote gothic mansion.
There to greet them is Thomas's sister, Lady Lucille Sharpe (Jessica Chastain). She lives in the mansion and knows all of the Sharpe family's darkest secrets. During her time at the mansion, Edith tries to unlock all of its mysteries.
Able to speak with the dead, she tries to figure out the meaning behind all the ghosts she sees. Soon Edith realizes that it may not be the ghosts she should be worried about but rather her husband and sister-in-law. 
Watch Crimson Peak on Netflix.
2. Tom Hiddleston is a soldier-turned-spy on 'The Night Manager' (Amazon Prime Video)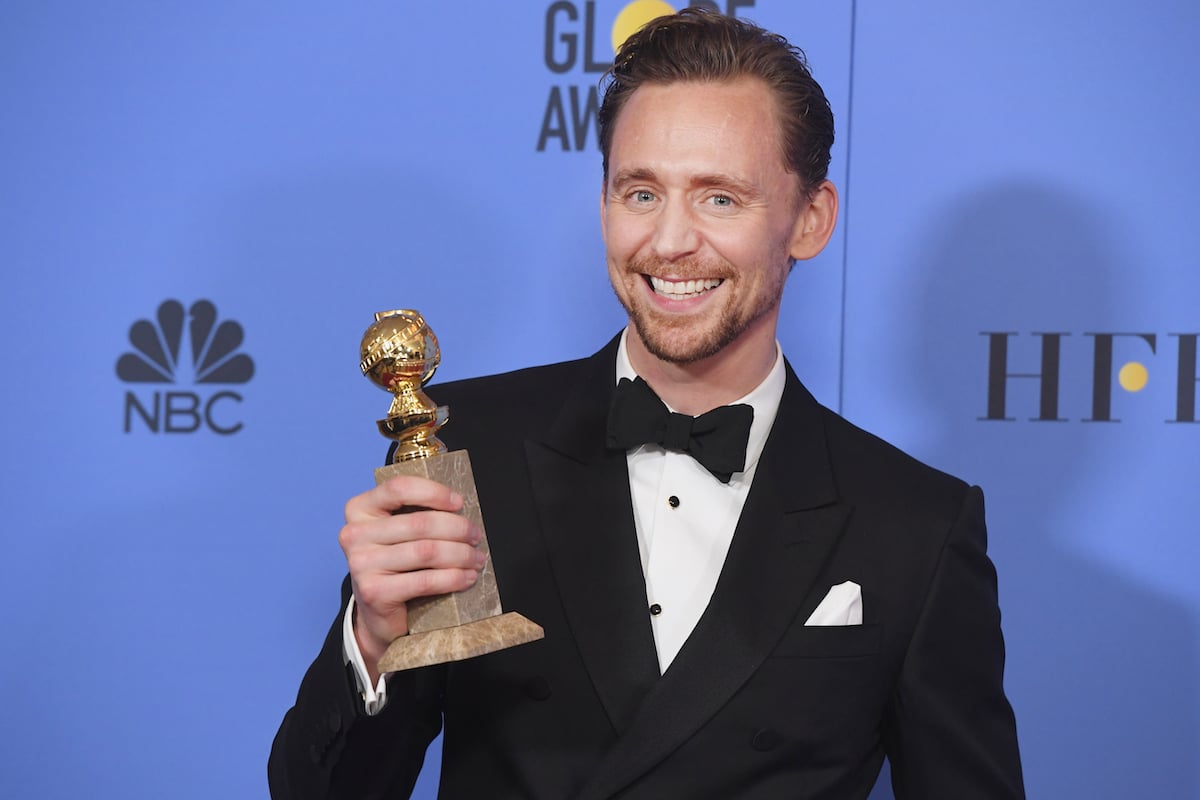 Based on the John Le Carré novel of the same name, The Night Manager is an action-packed AMC miniseries. Hiddleston plays former British soldier Jonathan Pine, a role which earned him a Golden Globe in 2017.
Working as the night manager of a luxury hotel in Cairo, Egypt, PIne is asked to spy on a wealthy entrepreneur named Richard Roper (Hugh Laurie). Roper is suspected of being an illegal arm's dealer. As Pine tries to get close to him he has to keep what he's doing a secret from those closest to him, including his colleagues and his girlfriend.
All six episodes of The Night Manager are free to watch on Amazon Prime Video with a subscription. Be on the lookout for appearances from Oscar winner, Olivia Colman, as the MI-6 agent who recruits Pine. Also see a performance by Elizabeth Debicki, the actor set to play Princess Diana in seasons 5 and 6 of The Crown.
There's been talk of a second season since The Night Manager premiered in 2016 but it's' not currently slated for more episodes, according to IMDb.
3. Tom Hiddleston is a doctor in 'High-Rise' (Amazon Prime Video, Hulu)
Based on the J.G. Ballard novel of the same name, High-Rise follows Dr. Robert Laing (Hiddleston) as he moves to a high-rise apartment building after getting divorced in 1975-era London. But life at this high-rise isn't perfect. The residents are divided by class — the higher the floor, the richer the resident — and suddenly Laing finds himself at the center of a murder. 
High-Rise is currently streaming on Hulu and Amazon Prime Video. Watch any of these Hiddleston TV shows or movies before the next episode of Loki begins streaming.
Source: Read Full Article