Madison Prewett and Peter Weber are somehow still dealing with relationship drama even though his season of The Bachelor ended months ago, and judging from Madison's Twitter likes she's standing by what she said about him on Kaitlyn Bristowe's podcast.
As a reminder, Peter and Madi got back together on The Bachelor After the Final Rose, only to break up approximately two days later. Peter was then spotted with his ex Kelley Flanagan in Chicago, and now Madison's out here claiming he was asking her to get back together just days before.
To quote: "He was, like, calling me and texting me being like, 'I miss you, let's get back together. I mean, I think that to me was a little confusing, but I think, like, when you break up and you're going through a heartbreak and you just came off a show that was emotionally, physically and every which way exhausting, everybody handles that differently. Everybody leans on different things."
Peter is completely not here for Madison's comments, but it doesn't look like she gives one single f*ck about his hurt feels because she just liked a slew of complimentary tweets about the podcast appearance. Um, including "I'm team @madiprew any day" and "at this point @madiprew doesn't need to explain herself. She said her truth. To greater things."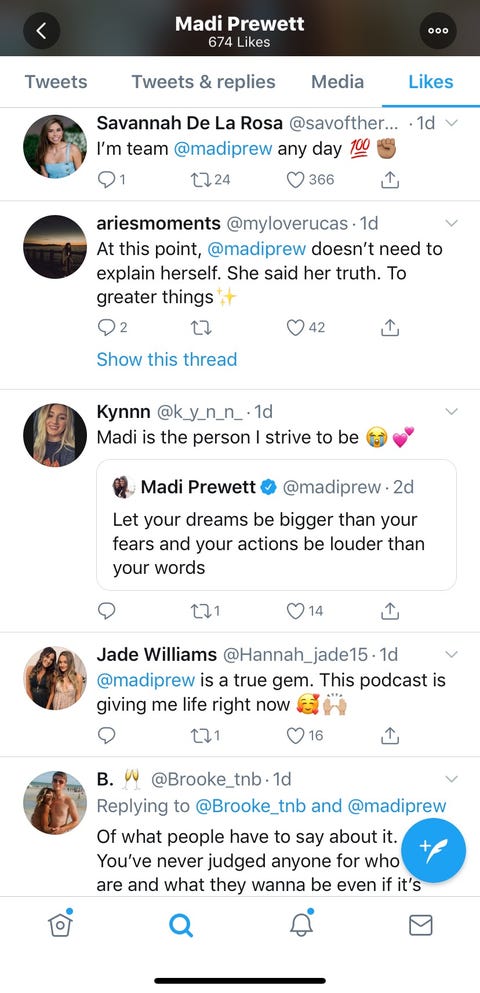 Yeah…something tells me these two aren't gonna get back together anytime soon.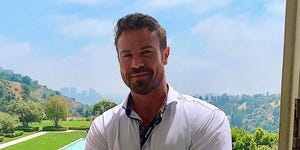 Source: Read Full Article