Cookie (Taraji P. Henson) will definitely be memorable because of her fashion choices and lines. Soon we will find out how the character is wrapped up on Empire. Henson talked about Cookie's legacy and how the final season was affected by the coronavirus pandemic.
'Empire' is ending with season 6 without Jussie Smollett
Empire is coming to an end with season 6. Fox Entertainment CEO Charlie Collier gave a statement about this decision, according to Variety.
"We are turning the final season into a television event," said Collier. "One of the great benefits of announcing a final season announce have the fans lean in have the finale they desire."
It was later revealed Jussie Smollett won't be returning to play his character, Jamal for the final season. Michael Thorn talked to TV Line about this decision.
"We're not going to bring Jussie back to the show," Thorn said. "There were a number of factors that went into the decision to not bring him back. There were many points of view about if he should come back or if he shouldn't."
He continued, "As hard as a decision as that was, for us — and when I say us I mean the network, the studio and the producers — it felt like it was in the best interests of the show and the cast."
Thorn added, "Our hope is that all of the controversy surrounding Jussie doesn't overshadow the show." The final season started airing, but now it has been cut short.
The final season was cut short
Many television shows are taking a break during the coronavirus pandemic. That includes Empire, but Henson revealed how far they were into the final season, according to Variety.
"We were almost finished," she reportedly said in a video conference. "We were at the finish line." Henson then added how many episodes they still need to make.
"We had 20 episodes to shoot," she said. "We were in the middle of episode 19 and then this happened. So, we just have about a week and a half to go, about 10 more days and we'll be finished."
It was then revealed the final season has been cut short. A promo claimed the last three episodes of the season will air on April 21, according to Variety.
She said Cookie will 'live long after' the show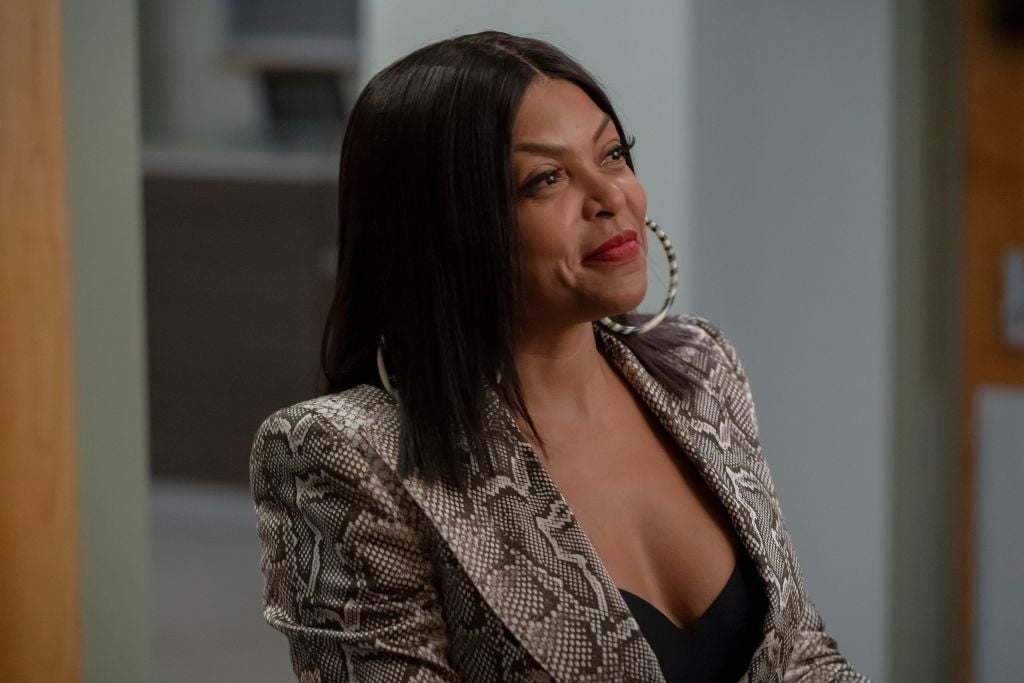 Henson talked about wrapping up her character on Empire. "She won't go away. I was about to say goodbye to her like, 10 days ago and she's still here," she told Entertainment Tonight.
Henson continued, "We are finished. I think Cookie did great. I'm leaving her in a great place in the hearts of everyone. What else can you do with a character like that? She's iconic — she's gonna live long after we're all long gone. People will still talk about Cookie and when I started off on this journey of acting, that's the type of work I wanted to do, because I grew up studying the likes of Lucille Ball, Bette Davis, Diahann Carroll."
It sounds like Henson is very happy with the character she played. Fans will able to watch the series finale on April 21 on FOX.
Source: Read Full Article