Chris Evans is widely known for portraying Captain America in the Marvel Cinematic Universe. Though he bid the Avengers farewell in the final Phase 3 installment, staying a little too long in the past to forge a life with his lost love Peggy Carter — he remains Steve Rogers in fans' hearts. After playing the character for nearly a decade, it should come as no surprise that he and the superhero have grown intimately connected.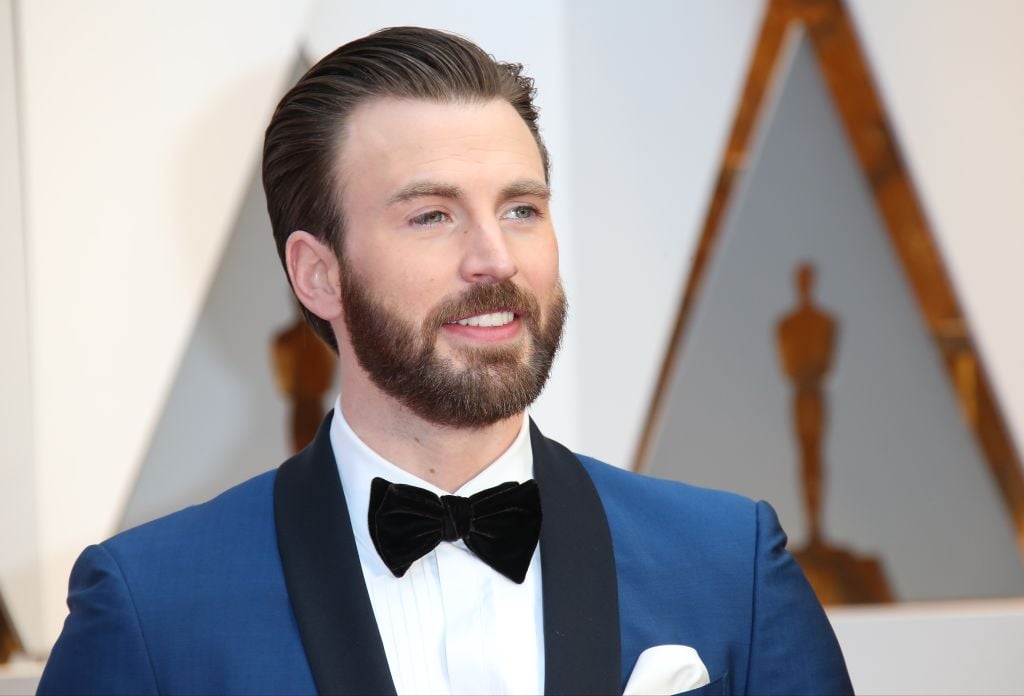 Not to mention, before Captain America came along, Chris Evans jumped from oddball comedy to rom-com to misguided superhero story via the Fantastic Four. Captain America was both a box office triumph and a critical success, finally putting the actor in a new tier in Tinseltown. So, now what? Now that Evans has walked away from Captain America, what's next? Well, for starters, he may wish to break the superhero identity, taking on roles in movies disparate from the cinematic spectacle, CGI-driven landscape. 
MCU actor Chris Evans is clearly on a mission to dodge typecasting
Immediately after Avengers: Endgame, Steve Rogers, we mean Chris Evans, appeared in Netflix's The Red Sea Diving Resort, which placed the actor in a role to akin to Rogers. In the Netflix original, he played another hero, another altruistic man on a mission to protect humankind. It was too close for comfort, and the actor fell right back into the Steve Rogers shtick. It was like watching a version of Rogers without the super suit, but with the same disposition and unrealistic degree of righteousness.
Critics and fans alike noted this choice as a misstep, as his first role after Rogers should have been aimed at breaking the mold he cemented — to prove to casting directors and audiences alike that he is capable of more (of other convincing characters outside the hero realm). And, though it's a little late, that's definitely his new plan. 
Evans will play The Dentist in 'The Rocky Horror Picture Show' remake and Dr. Jekyll and Mr. Hyde in 'Jekyll'
What two roles could be more disparate than Steve Rogers than a sinister singing dentist who loves a good, torterous root canal, and the man with two sides – a good doctor by day and a murderous monster by night? 
Chris Evans will play The Dentist, as well as a descendant of the famous Dr. Jekyll and notorious Mr. Hyde in a movie based on the show of the same name. While trying to protect his family, Dr. Hyde tries to keep his personal life a secret from Hyde, who is out to uncover and exploit what Dr. Hyde treasures most. Both of these roles will push Evans outside his good-guy comfort zone. 
And, if he succeeds, he will prove he is capable of the macabre, the over-the-top melodrama akin to a cult musical, the twisted nature needed to play a monster, and more. When it comes to Chris Evans, he has set his eyes on one mission: portfolio diversification. Does he have what it takes to walk into an Oscar-worthy role in the near future? All remains to be seen. 
Source: Read Full Article