Stephen Colbert isn't buying Senate Minority Leader Mitch McConnell's (R-Ky.) arguments against abolishing the filibuster.
On Tuesday, McConnell vowed "scorched earth" politics if the Democrats who control the chamber did away with the procedure, predicting that the legislative process would grind to a halt.
"The Senate would be more like a 100-car pileup, nothing moving," McConnell said.
But the "Late Show" host called his bluff. 
"It's already happening, you idiot ― and the filibuster is why it's happening," Colbert said. "If you threaten to blow up my head with a shotgun and I say, 'Let's take away that idiot's shotgun,' it's not much of a threat to say, 'If you do, I'll shoot you in the face five times with a crossbow." 
Colbert even broke out his McConnell impression for the occasion: 
Related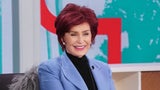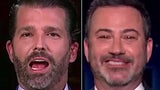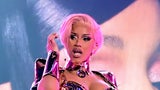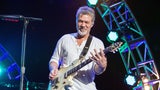 Trending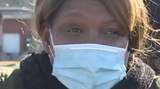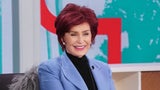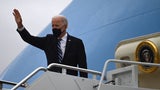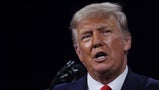 Source: Read Full Article