Prince William and Catherine, Duchess of Cambridge have been happily married for years, but there were ups and downs in the early days of their relationship. According to one royal biographer, Prince William faced a time when he thought their relationship had grown stale.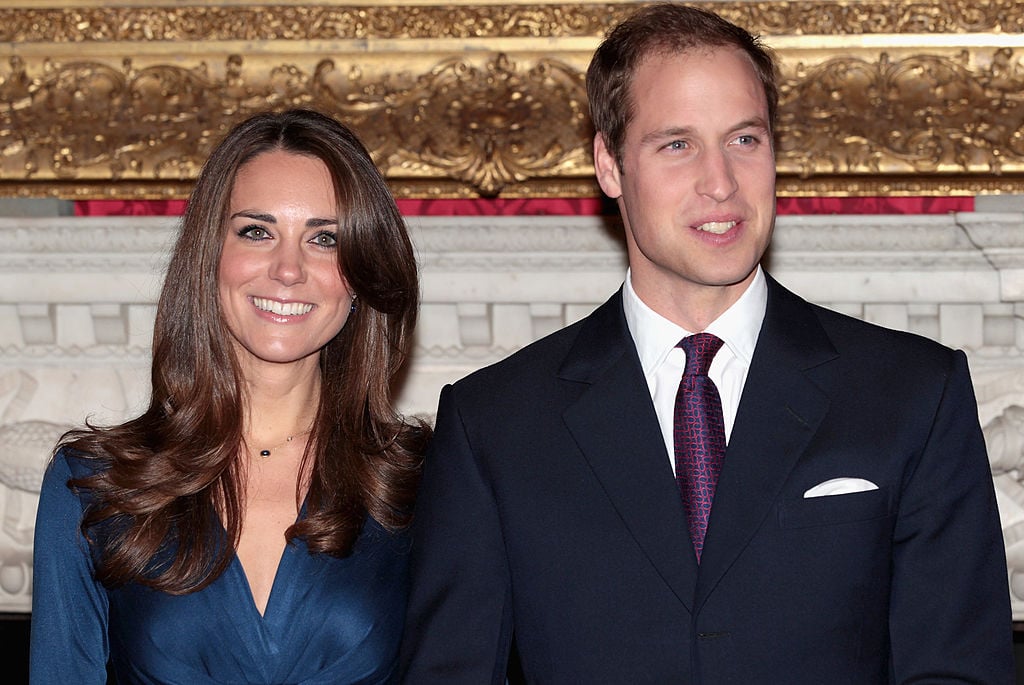 Prince William and Kate's relationship hit a rough patch
In 2004, while the two were in their final year at university, Prince William and Kate had some tension in their relationship, with William reportedly feeling "claustrophobic" about dating Kate.
Royal editor Robert Jobson shared the details of their rough patch in his 2006 book William's & Kate: The Love Sory. "[Kate] had the same stresses and workload ahead of her as William. If anything, she always seemed the more studious of the two," Jobson wrote.
He continued, "What apparently troubled her far more wereWilliam's plans to travel overseas when his studies were over. Instead ofstaying with her in Scotland during the month between the end of finalexaminations and graduation in June, he wanted to head off on his own."
Prince William thought things had become 'stale'
Though they had been dating during their university days, it appears that tihings had become a bit "stale" for Prince William.
"Worse still for Kate was William's claim that he feltclaustrophobic and hemmed in by the relationship," Jobson noted. "At a timewhen all around him students were playing the field, he had fallen into acomfortable coupling in his early years of university."
Jobson claims that Prince William felt he may be "missingout on the rather innocent hedonism of university days by settling for somebodytoo soon" by being in a serious relationship. "Might he have met the right girlat the wrong time?," Jobson wrote.
A senior palace source told Jobson, "Prince William thinksthe world of Kate Middleton but he has confided to at least one of his bestfriends that the relationship has been getting a little stale and he thinksthey may be better suited as friends."
The source shared that Prince William was "unhappy in therelationship for a while," but he was worried about a "high-profile split inthe crucial months leading to his finals."
William reportedly thought that once they graduated, they would "go their own ways."
RELATED: Kate Middleton Handled Her Breakup With Prince William Way Better Than He Did
Prince William and Kate reflected on their breakup
Some years later, after the couple were engaged in 2010 andparticipated in an interview after their engagement, Prince William and Katespoke about the time they broke up. Each of them shared how the time apartprovided a period of growth.
"Well I think, to be honest, I wouldn't believe everything you read in the paper but in that particular instance we did split up for a bit. We were both very young," Prince William noted at the time. "It was at university, we were sort of both finding ourselves as such and being different characters… it was very much trying to find our own way and we were growing up."
He added, "It was just a sort of a bit of space and a bit of things like that, and it worked out for the better."
"I think at the time I wasn't very happy about it, but actually it made me a stronger person," Kate admitted. "You find out things about yourself that maybe you hadn't realized, or I think you can get quite consumed by a relationship when you are younger. And I really valued that time for me as well although I didn't think it at the time, looking back on it."
Source: Read Full Article