Olivia Rodrigo is a longtime Billie Eilish fan, even sharing that she was "so moved" by her interview with British Vogue. Here's what we know about these pop stars and their support for one another.
Olivia Rodrigo and Billie Eilish are two prominent voices in the pop music scene
They're both chart-topping songwriters. In 2021, both Rodrigo and Eilish released original music. Rodrigo debuted her first full-length album, complete with tracks "Drivers License" and "Brutal." Eilish returned with Happier Than Ever, ushering in a new sound and golden aesthetic.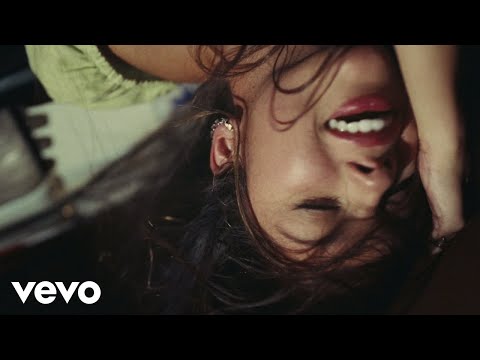 Olivia Rodrigo is a longtime fan of Billie Eilish
In addition to being a songwriter herself, Rodrigo is just a massive fan of music. She often shares her support for artists like Taylor Swift and Lorde. Eilish is also among Rodrigo's favorite musicians.
"I used to brag that I followed Billie Eilish when she had 200,000 followers on Instagram, and that's sort of the new 'I was there at their first show,'" Rodrigo said during an interview with NME. The article states that Rodrigo is a fan of Eilish. 
Rodrigo even added that she was "so moved" by Eilish's British Vogue cover story, stating, "she's so intelligent and I think it's so awesome that girls can look up to somebody like her, who's so brave and intelligent."
The interview Rodrigo referred to featured Eilish with her new blonde locks and Happier Than Ever-era look. It also featured Eilish discussing everything from body image to the inspiration behind her latest release.
However, this wouldn't be the first (or the last) time Rodrigo shared her support for the "Bury a Friend" singer. During a 2021 interview with Elle, Rodrigo revealed her dream collaboration —  with Eilish. 
"It would be really cool to collaborate with Billie Eilish," she said. "Everything she does is just so spectacular. I love, like, her first EP [Don't Smile At Me]. I just fell so deeply in love with that project."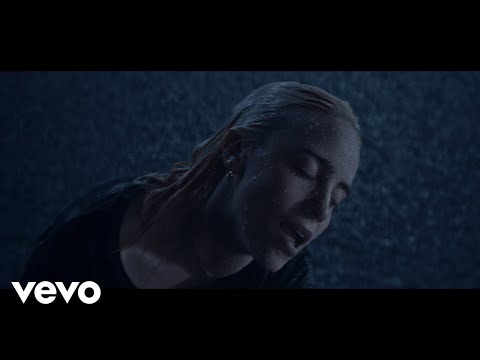 Billie Eilish and Olivia Rodrigo have several musical connections
There are a few connections between Rodrigo and Eilish, most of which are due to their 2021 albums. Both artists will perform at the 2022 Grammy Award ceremony, sharing nominations in the Album of the Year, Best Pop Vocal Album, and Song of the Year categories.
To celebrate the release of Happier Than Ever, Spotify hosted the Happier Than Ever: The Destination party. Rodrigo was one of the celebrities in attendance. In a series of Instagram pictures from Eilish, fans saw these pop icons embracing. Eilish captioned the post, "this is where the real love is."
Both artists also have a close relationship with Disney. Rodrigo appeared as an actor and songwriter for High School Musical: The Musical: The Series," announcing OLIVIA RODRIGO – driving home 2 u (a SOUR film) in 2022. In 2021, Eilish released Happier Than Ever: A Love Letter to Los Angeles exclusively on Disney+.
Source: Read Full Article