Kiss are an iconic band. During their peak years, they cultivated a bit of a "bad boy" image. Where they just "bad boys" or something more demonic?
The band's fire-breathing antics and strange costumes caused people to wonder if they weren't a little more devious than they were letting on. A rumor circulated the band's name was really an acronym for "Knights in Satan's Service." Was there any truth to this rumor? Why did the band decide on their name?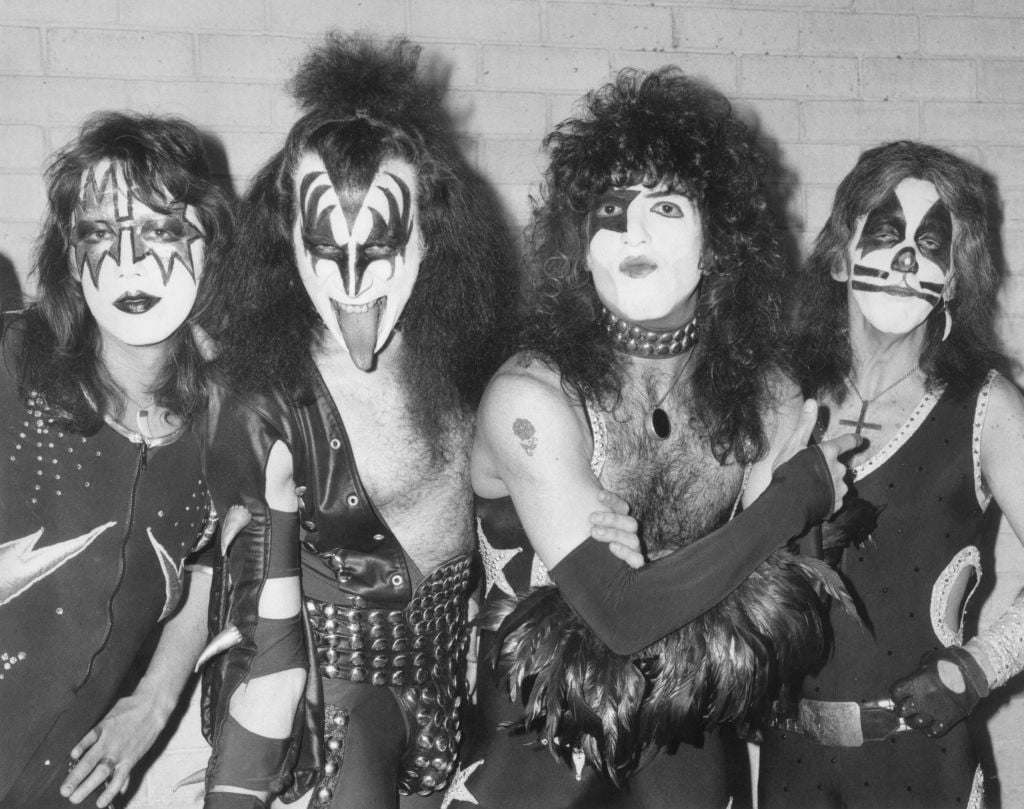 Where the rumor came from
First of all, there's always been ties – both real and imagined – between rock 'n' roll and Satanism and the occult. The Beatles put Victorian occultist Aleister Crowley on the cover of Sgt. Pepper's Lonely Hearts Club Band. Jimmy Paige of Led Zeppelin was obsessed with Crowley. Marilyn Manson would later out-do every rock star who came before him by joining the Church of Satan. He's even been designated an honorary priest by the church.
Kiss, on the other hand, never had anything to do with the occult. Gene Simmons, however, wasn't interested in convincing you that was the case. He said the rumors of Kiss' Satanic connections stemmed from a bizarre statement he made which, although bizarre, didn't actually have anything to do with the devil.
Simmons recalled "this rumor started as a result of an interview I gave in Circus magazine after our first album; in response to a question, I said that I sometimes wondered what human flesh tastes like. I never wanted to really find out, but I was curious intellectually." Simmons believes this remark snowballed into allegations his band worshiped Lucifer.
Why Gene Simmons let the rumor circulate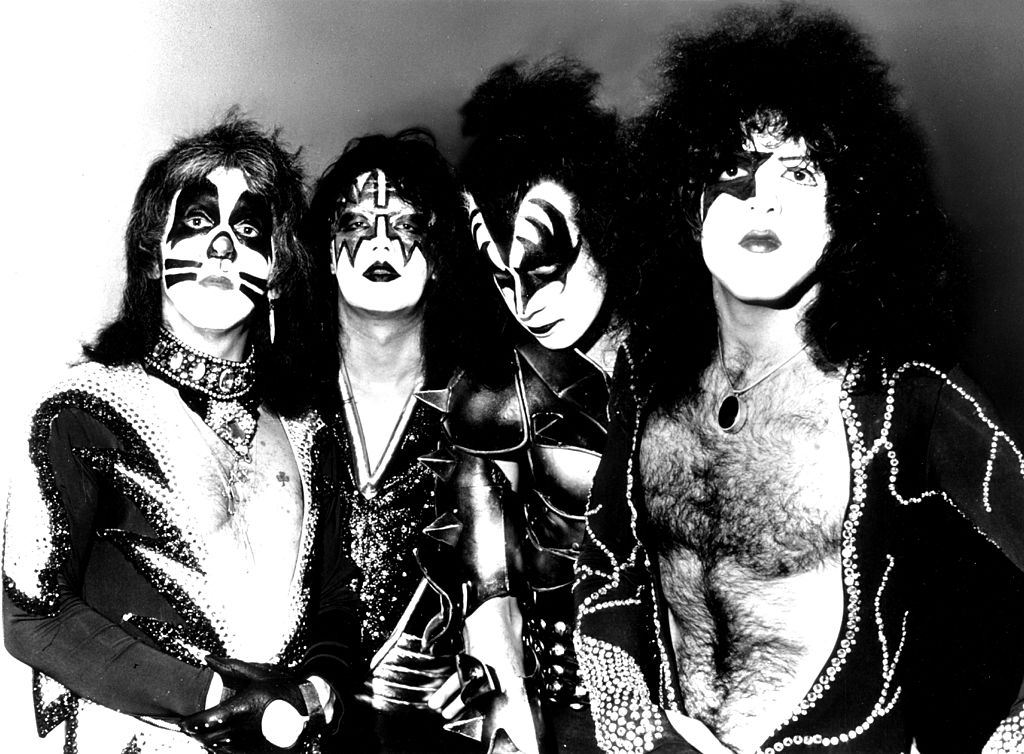 Some rock stars hate when false rumors about them circulate. Snopes reports Simmons had no real issue with the rumor his band was composed of Satanists. He felt the press the rumor sparked aided his band.
In the 1980s, some evangelists even proclaimed the band had secretly inserted Satanic backwards messages into their songs! The irony of these rumors is that Simmons majored in theology in school and was very familiar with the Bible. He was able to quote it to his religious detractors chapter and verse!
Where did the name 'Kiss' come from?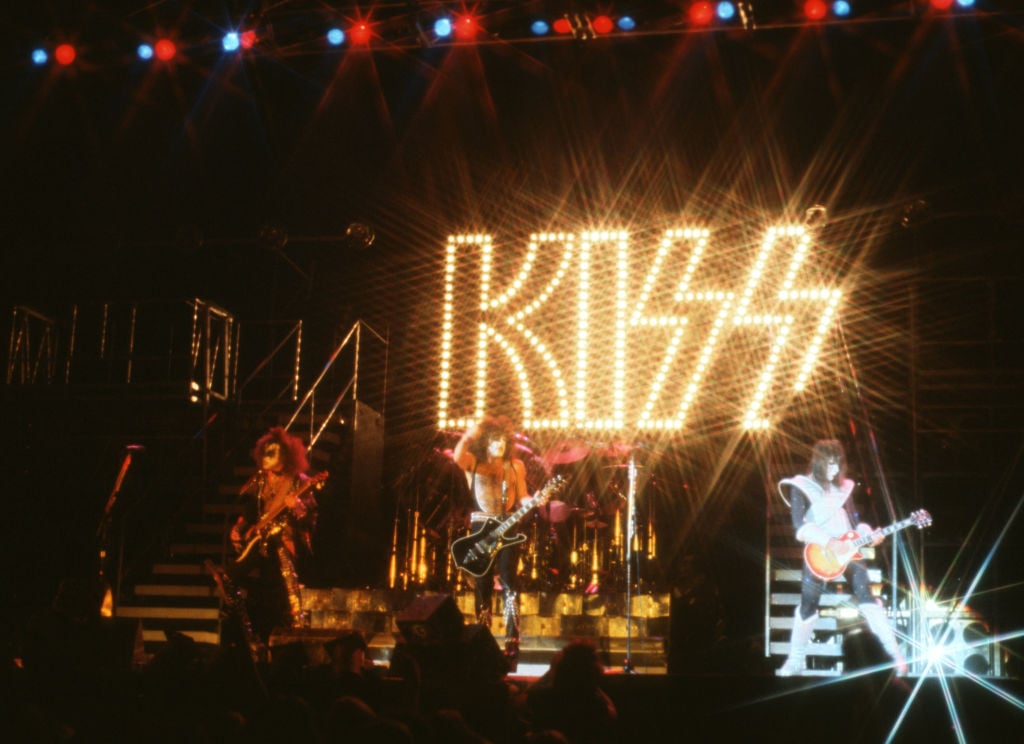 Was there any significance to the name "Kiss?" Not really. It was just a name Simmons and his band-mates liked.
The band's name stemmed from a remark Kiss member Peter Criss made. He mentioned he'd once been in a band called Lips. This name inspired his bandmate Paul Stanley to come up with the name Kiss. Criss initially found the name too feminine for his taste, but later relented. He found the name "sexual" and "cool" – not Satanic.
Also see: Did Kiss Ever Have a Number-One Hit Song?
Source: Read Full Article