Actor Hill Harper from The Good Doctor offers additional context and a closer look at the 1968 case of seven political protestors who ultimately became known as the Chicago 7.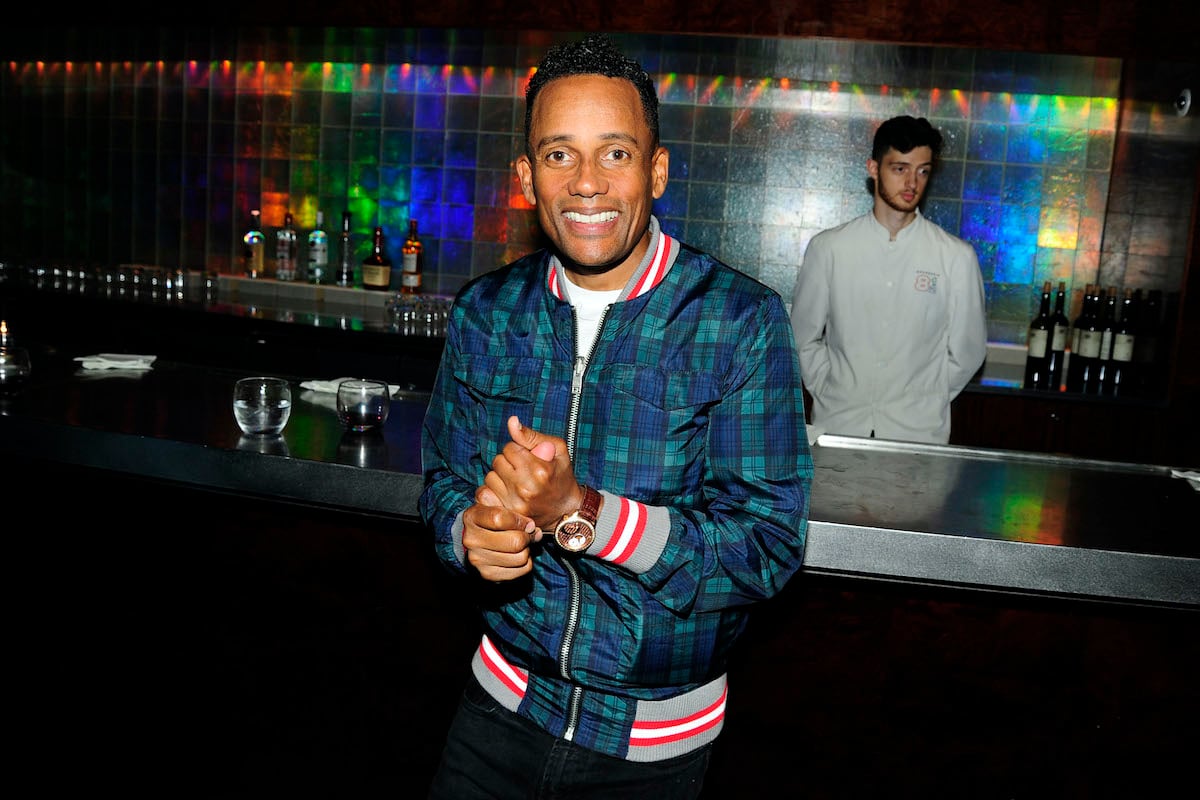 Harper's podcast, The Trial of the Chicago 7, examines how race, politics, and protests violently collided during the Democratic National Convention in Chicago in August 1968.
Counterculture protesters were beaten and arrested as the entire world watched live on broadcast television. The series, which debuts on Wondery on Oct. 13, explores the outrageous trial of seven defendants, who faced decades-long sentences, and the cultural divide that followed. (Aaron Sorkin offers a dramatized look at the case in his new movie, also titled The Trial of the Chicago 7, which is streaming on Netflix beginning Oct. 16.)
Harper discussed with Showbiz Cheat Sheet why he wanted to dive into the case.
The Chicago 7 trial occurred during a time of civil unrest
Harper reflected on how the current cultural and political state of the country harkens back to 1968.
"Everything that's happening right now it seems, certainly the volatile time that we're living in, seems to have been or be encapsulated in this 1968 Chicago Seven or Chicago Eight, whatever you want to call it, to be a historically accurate case," Harper said.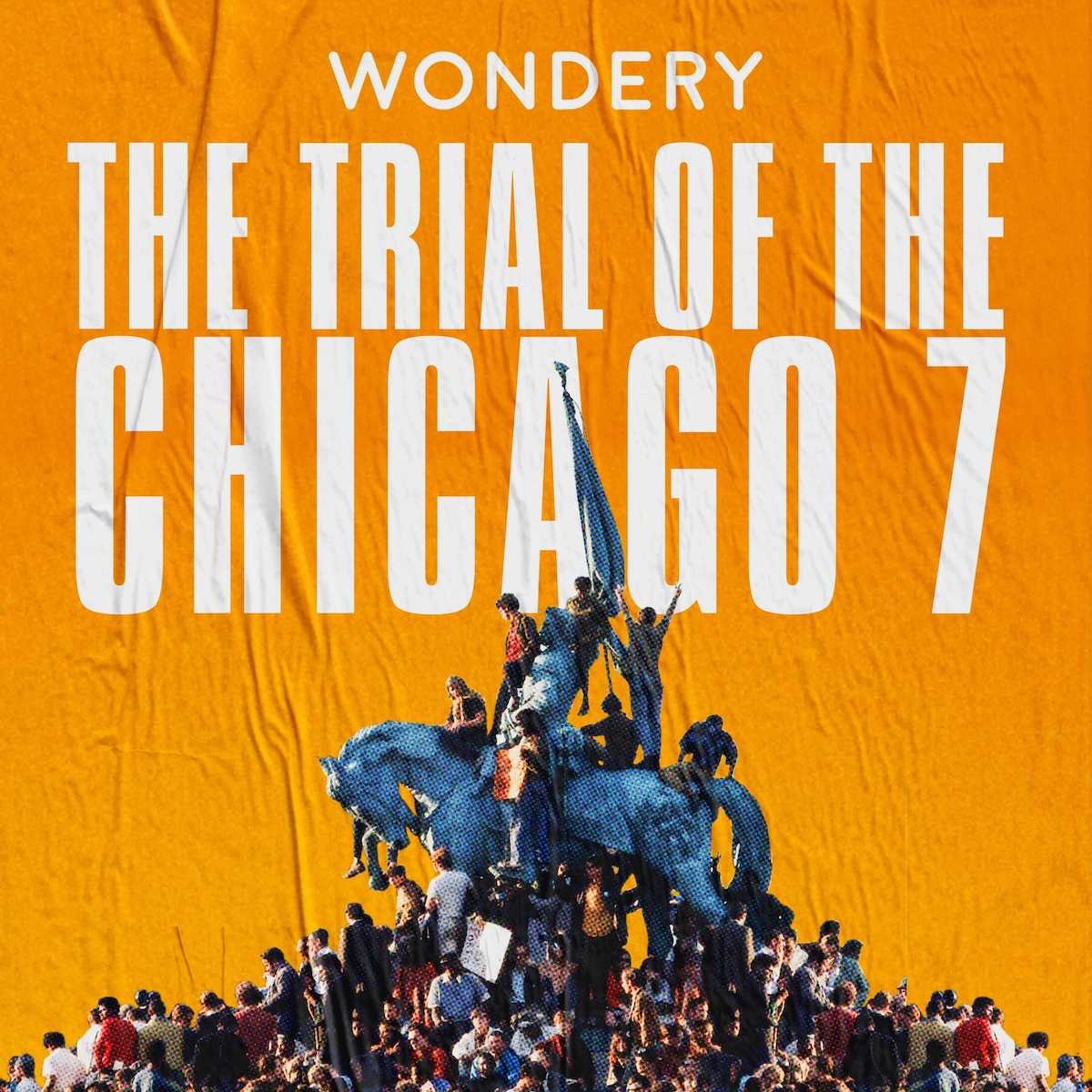 "You have issues around, obviously, politics, voting, presidential elections," he continued. "You had issues around race, racism. Issues around protest movements, civil disobedience, freedom of speech."
"You had issues around police brutality, you know, on down the line," he added.
Hill Harper compared 1968 to 2020
Harper drew further comparisons between 1968 and today. "You know, in many ways, 1968 and 2020 can be compared to be very similar from the standpoint of the trauma the country was experiencing," Harper said. "You had Dr. King murdered. You had Bobby Kennedy murdered. You had just a great deal of strife around the war. And it's just the country was in turmoil and you had a presidential election of our country."
Harper reflected on how today's unrest is similar to the trauma from the '60s. "We have a presidential election. And we've had George Floyd murdered and Breonna Taylor murdered and civil disobedience, social unrest," he remarked. "So the mirroring of those two years, and that this particular case was really fascinating and really fascinating. One of the highlights being able to interview Professor [John] Froines."
He said Froines was one of the least-known members from the Chicago 7 in terms of notoriety at the time. "But [he's] just a fascinating person who has committed his life to do social justice and wanting the world better and going about that by putting themselves at risk," Harper said. "And so it's just a wonderful case and hopefully very inspiring to people today."
Harper calls the Chicago 7 trial a 'circus'
Harper's show will move through the case in chronological order to punctuate the pure insanity that occurred in the courtroom. "It was a circus," Harper exclaimed. "There were so many twists and turns. And to be quite honest, a lot of the twists and turns were surrounded by manipulation."
"And basically prosecutorial malfeasance, prosecutorial misconduct, and police misconduct as well," he said. "I mean, the way Bobby Seale was treated, it was outrageous at every turn." The judge had Seale bound and chained to his chair during the trial.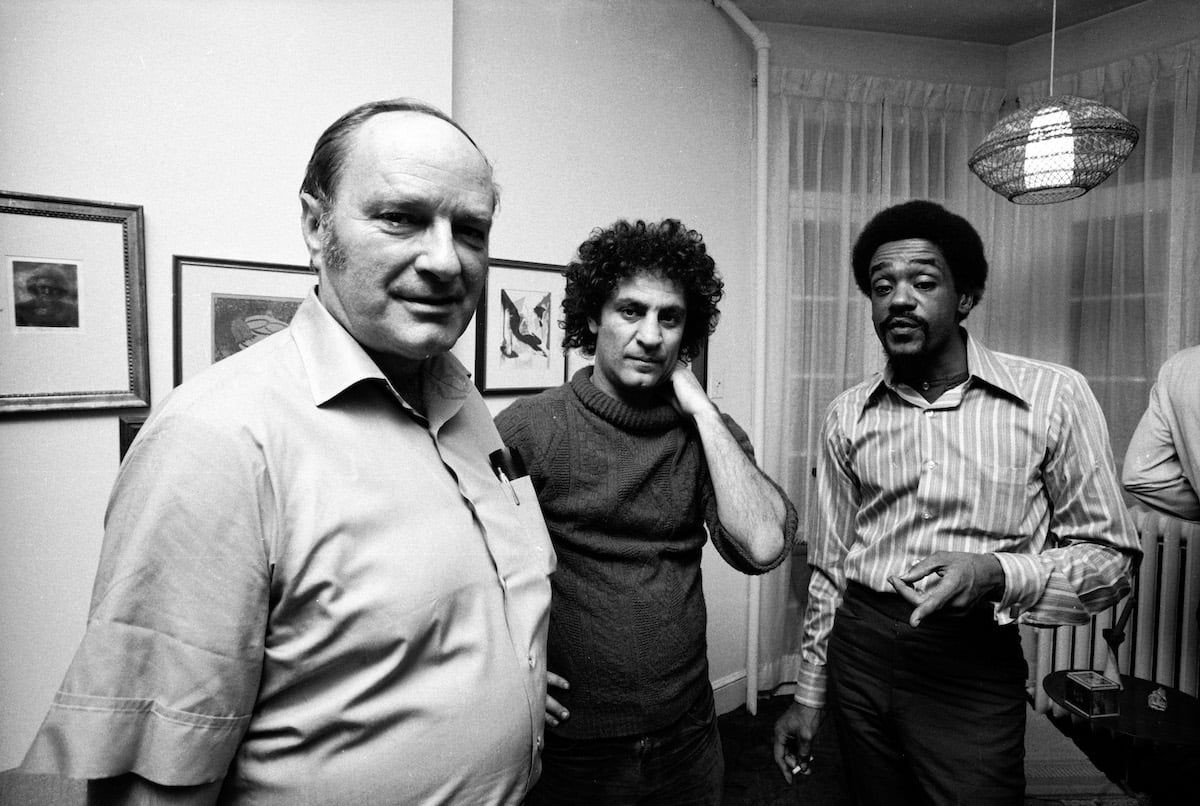 "And you had the theater of it all, you know, with Abbie Hoffman," he added. "It was just it was outrageous. What was going on is outrageous, what the judge allowed to happen."
Source: Read Full Article