video
Goya Foods CEO tells East Palestine: You are not 'forgotten'
Goya Foods CEO Bob Unanue explains why his company is sending food supplies and other aid to the people impacted by the toxic train derailment in Ohio.
With many in the East Palestine community reluctant to eat or drink locally-sourced food or water, Goya Foods has stepped up to provide relief to those residents and surrounding areas who are struggling to stay nourished.
"We've always done this," Goya's CEO Bob Unanue said of their efforts on "Cavuto: Coast to Coast" Tuesday. "During COVID, we gave out 4.5 million pounds of food… that's what we do. Our DNA is, we reach out not just because we can, but our food is nutritious."
On Monday, Goya announced it would send ready-to-serve food and beverages to those impacted by the toxic train derailment. The products are being received and distributed with the help of community resource center Way Station, according to a press release.
"The products that we produce around the country, beans, are a very important, nutritious staple. So we figured we'd provide food to this community, which already contains water. So we'll put our water in and then ship it to them [as] a ready-made product," Unanue explained.
ERIN BROCKOVICH WARNS OHIO TRAIN DERAILMENT IS TRANSPIRING INTO A 'NIGHTMARE': NONE OF THIS MAKES SENSE
While noting the company has also sent aid to Turkey and Syria in the massive earthquake aftermath, Goya's CEO stressed no community or disaster is too small to qualify for help.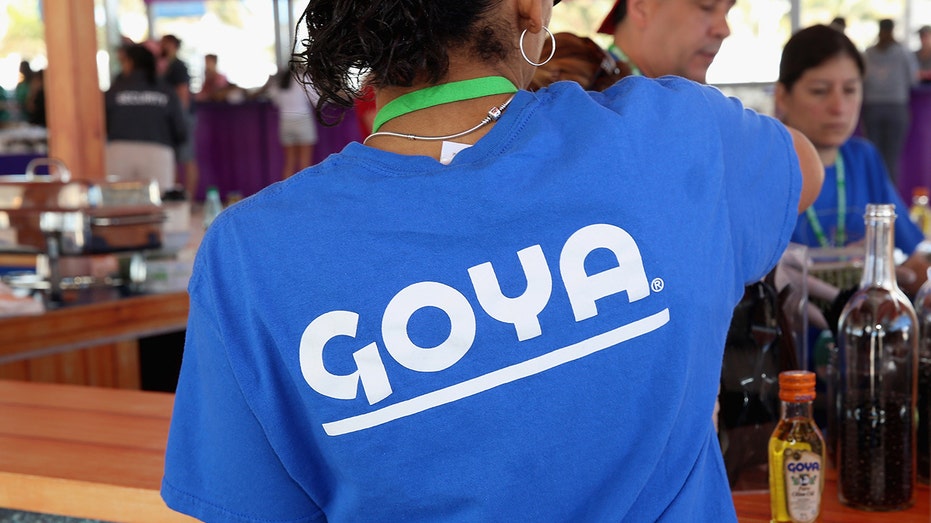 Through its "Goya Gives" initiative, Goya Foods CEO Bob Unanue says East Palestine and surrounding Ohio areas will receive ready-to-serve food and beverage donations. (Getty Images)

After initially denying the East Palestine area FEMA support to clean up the chemical spill left by the train accident and provide disaster relief, the Biden administration granted regional assistance last Friday to support ongoing clean-up operations.

"It's not the size of the community, it's that, in a ways, the community's been forgotten," Unanue said. "Really, this came to life with the local TV. But every life is important and every community is important."

The CEO also clarified that the Ohio residents receiving their donations don't have to cook or hydrate their food with possibly contaminated tap water, and they'll also get drinkable bottled water.

"We're also shipping beverages – coconut water, which also has potassium, and it's healthy, it's hydrating; and other waters that we have," the CEO said.

Feedback has been positive from the Way Station distributors, Unanue reported, as well as local churches and charities who are assisting with aid handouts.

GET FOX BUSINESS ON THE GO BY CLICKING HERE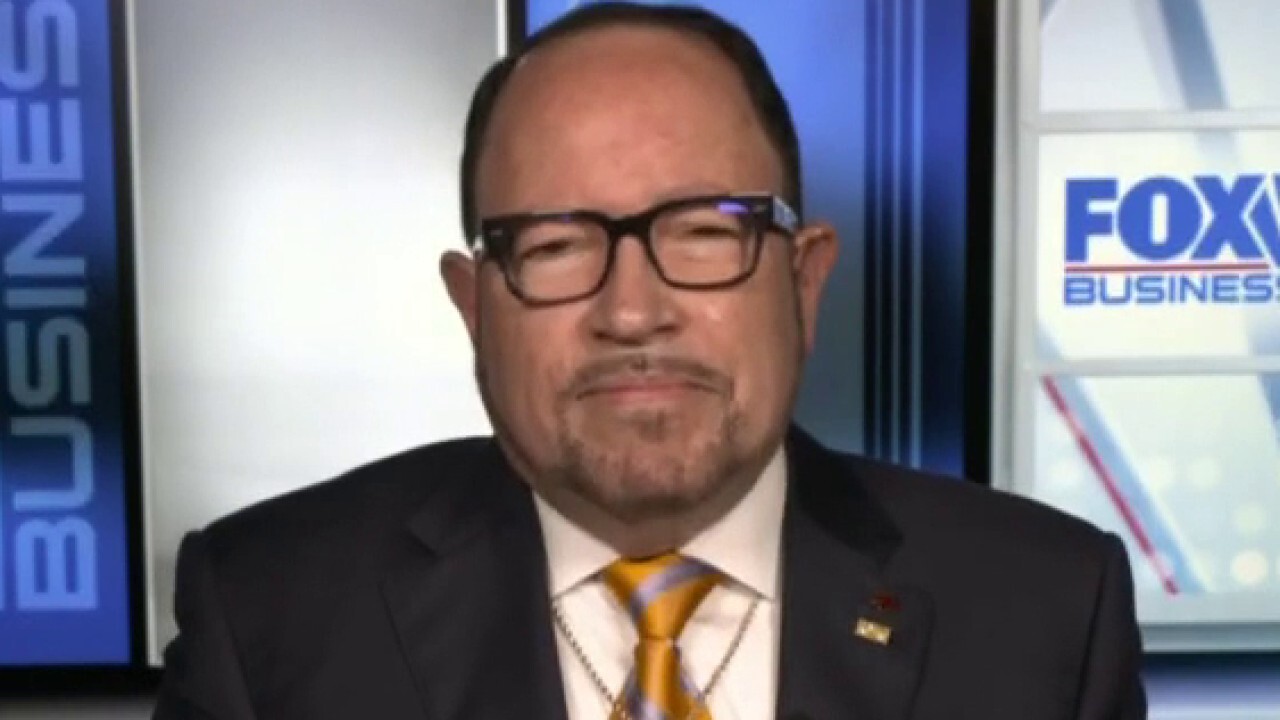 video
World on precipice of food crisis: Goya CEO
Goya Foods CEO Bob Unanue argues the world has 'weaponized food.'

"It's well-received. They said, 'Hey, we can use a product that's already hydrated, and beverages, and it's really going to help the community,'" Unanue said.

"We have middle-America towns like East Palestine that are humble to some, they might be a community of deplorables," the CEO continued, "but to us, they're the heart of America and the soul of America."

READ MORE FROM FOX BUSINESS

Source: Read Full Article