Jeez! Kanye West is reportedly in the works of locking down a new trademark — and it seems to have a shocking connection to his antisemitism!
On Friday, TMZ obtained a filing that was submitted earlier this month and was linked to an LLC known as Ox Paha Inc. Now, the company hasn't previously had any connections to Ye that we know of, but the address listed on the papers was the location of the rapper's office on Melrose Ave, so it seems to be associated with him somehow. So, what's the problem??
Kanye — or whoever filed — is requesting the rights to the phrase "YEWS"  — and they want it for pretty much everything imaginable, such as financial services, real estate, clothing (think footwear, headwear, jeans, etc), music and audio, entertainment content, beauty products, restaurants, and more. Phew! There's reportedly a total of 26 trademark applications for various products and services.
While Bianca Censori's husband hasn't said anything about the world yet, people think it has a striking similarity to a term sometimes used to reference Jewish people in a derogatory manner — and after his controversy earlier this year, that ain't a good look! As Perezcious readers know, Kim Kardashian's baby daddy came under fire for making a string of hateful comments about Jewish people on social media beginning late last year. He's been laying (fairly) low ever since, but if this is how he plans to make a comeback then it would appear he learned nothing from all the drama! UGH!
Check out the responses to this filing so far (below):
"Ye filed a trademark for Yews he's a literal troll"
"I don't see this panning out very well"
"ARE YOU FOR REAL"
"The man is crazy, nothing more is needed to be said!!!"
Oof.
What do you think of this, Perezcious readers?! Sound OFF (below)!
To learn more about antisemitism and how you can help fight it, check out https://www.adl.org/. 
Related Posts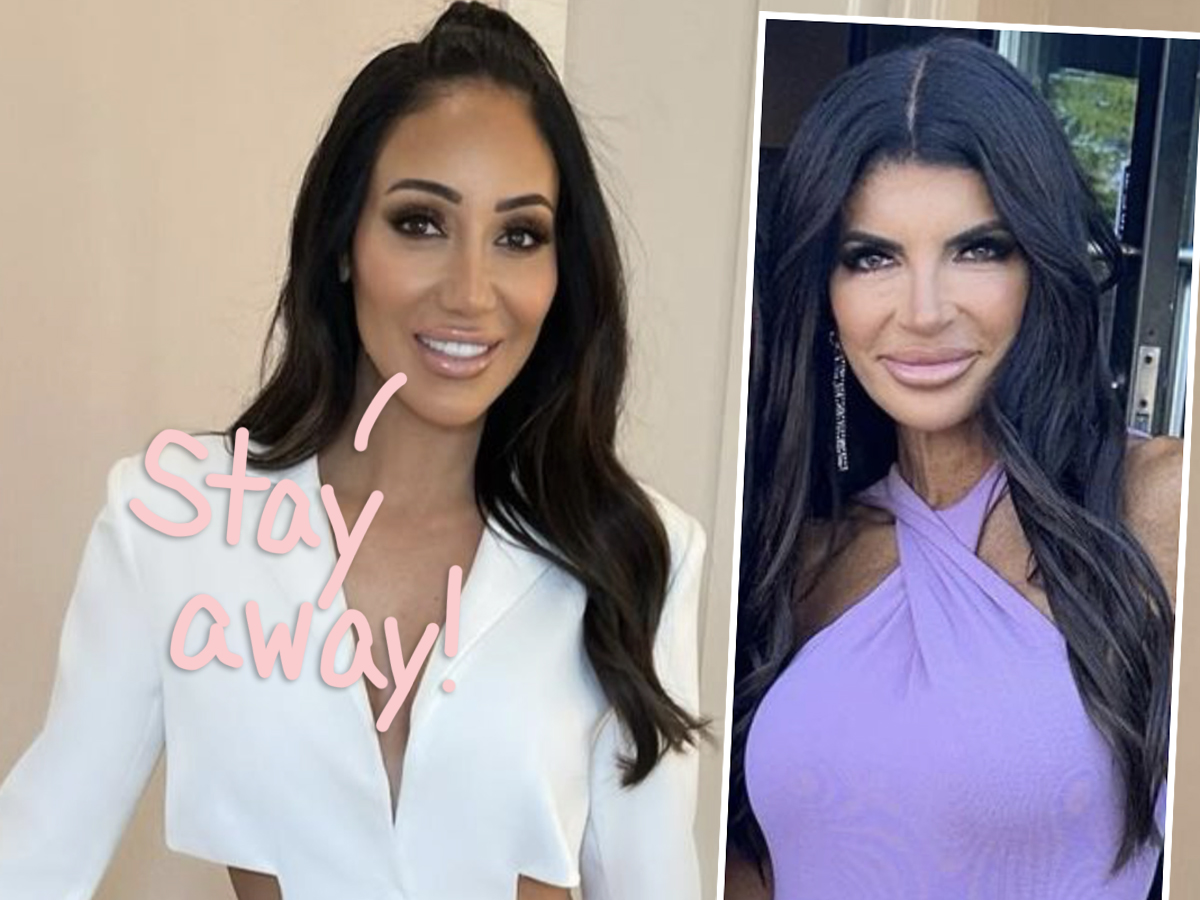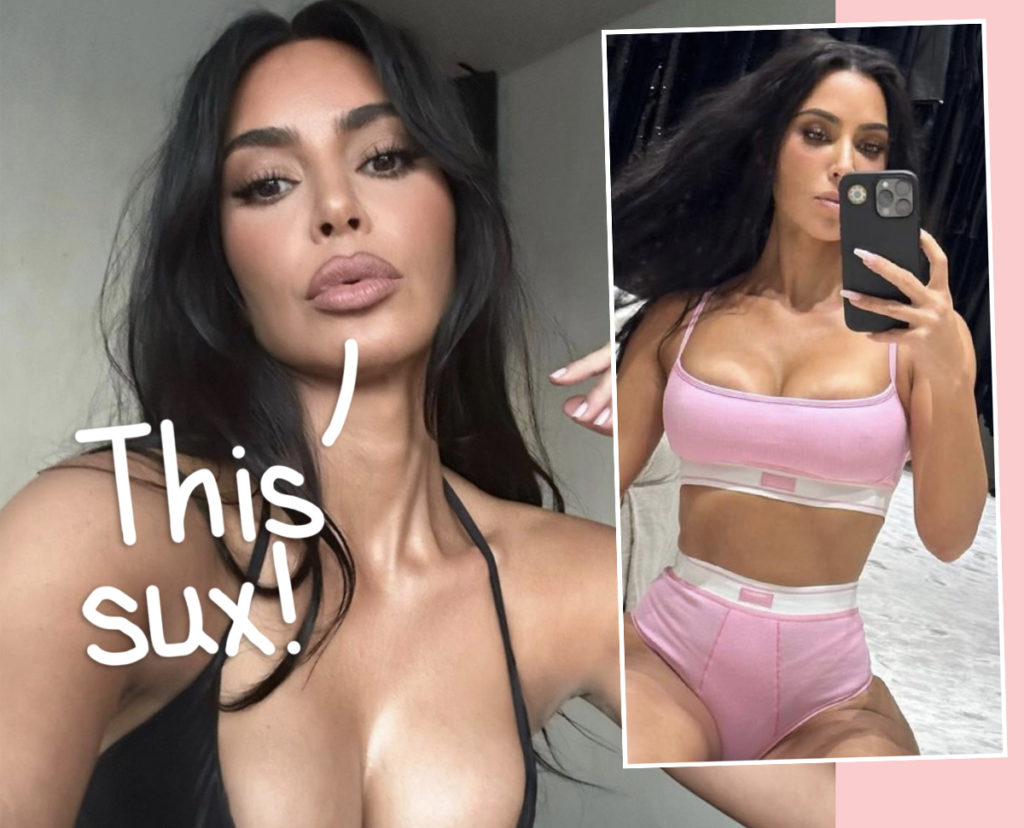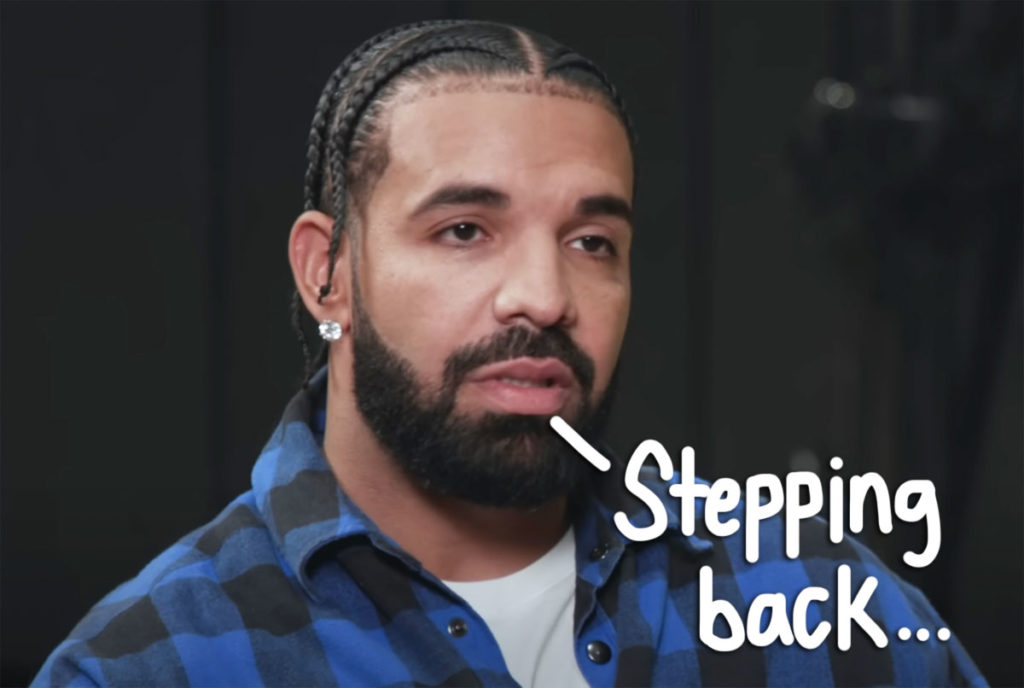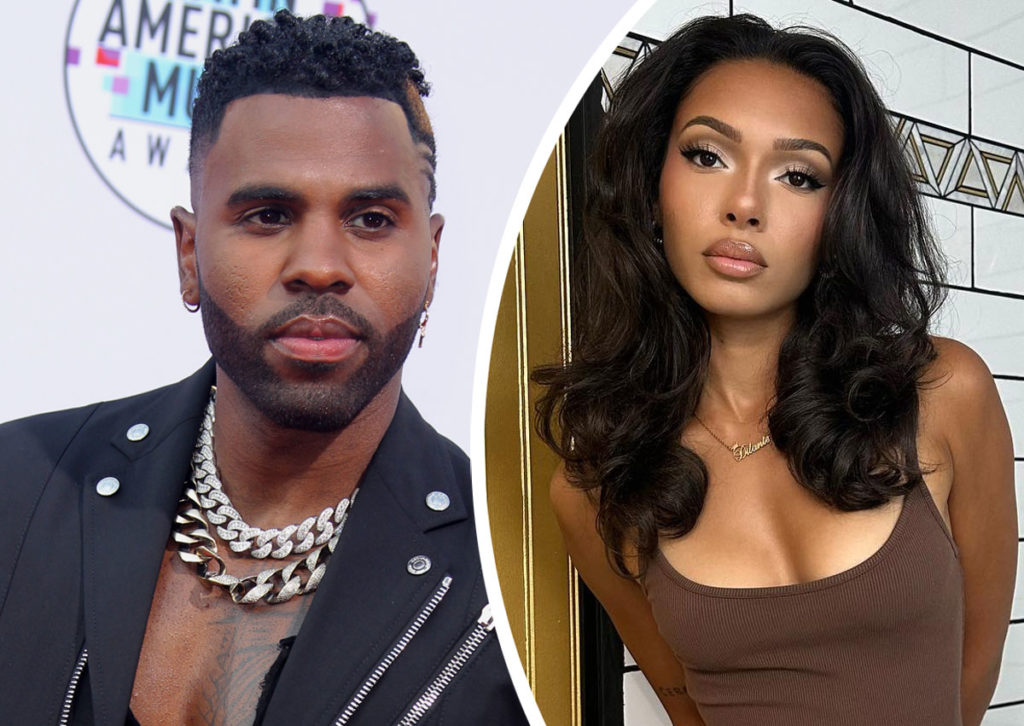 Source: Read Full Article