The Offer star Anthony Ippolito has taken on the role of one of the most iconic actors of the 20th century, Al Pacino, in the Paramount+ limited series about the making of The Godfather. Ippolito subsequently admitted that the experience was "pretty terrifying" as he realized he would face comparisons to the acting legend. However, he admits that while he was nervous about taking on such a challenging role, he is hopeful of doing the actor justice.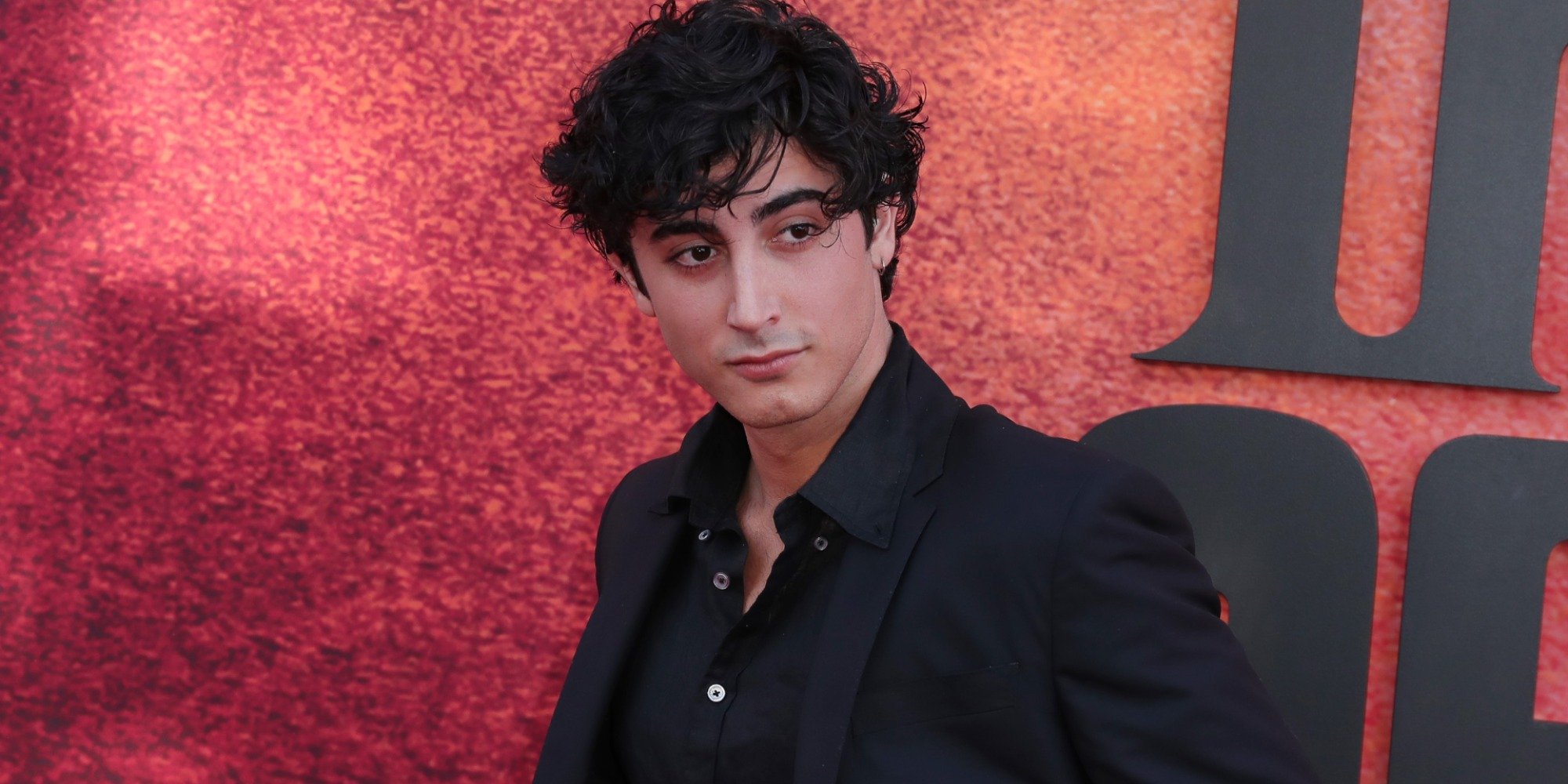 Who is 'The Offer' star Anthony Ippolito?
The Offer star Ippolito is familiar to Netflix fans after starring in the one-season series Grand Army.
Grand Army was a series created by Katie Cappiello and adapted from her 2013 play Slut.
The series followed the story of five high school students in Brooklyn, New York, as they struggled with sexual, racial, and economic politics while fighting to succeed and become somebody.
Ippolito played George Wright, one of Joey Del Marco's (Odessa A'zion) friends on the Grand Army High School's swim team.
He appeared on the television series What Would You Do? Deadbeat, and the films Pixels, and The English Teacher.
Ippolito is awaiting the release of his latest film Purple Hearts, the story of an aspiring musician finding true love with a soldier through an unexpected way, as reported by IMDb.
'The Offer' star Anthony Ippolito said playing Al Pacino was 'pretty terrifying'
https://www.instagram.com/p/CcqkMUZMxcu/
Ippolito makes his debut as Pacino in the Paramount+ limited series The Offer.
He admitted to Variety that playing the acting icon was "super intimidating."
"It's pretty terrifying. It makes you want to throw up," Ippolito explained.
However, he said, "but it's also a freaking honor, and it's one of the coolest things that I've done as an actor. And it made me feel a huge weight of responsibility, but I had so much fun."
"I've looked up to him as an actor for pretty much my whole life, ever since I got into acting," Ippolito said to The Hollywood Reporter of Pacino.
"He's a beautiful actor and super talented, and trying to fill those shoes is impossible. So I just tried to do the best that I could. I looked into as much old footage as I could find with him from that period," he continued.
"It was tough because there's not that much stuff with him from that time. He wasn't the Al Pacino we know today.  The Godfather made that happen."
However, Ippolito admitted, "I'm terrified of [him] seeing it because he's someone I've looked up to, and I respect his work. It's crazy. He's watching me act like him. It'd be intimidating to have him watch me act at all, period."
What is the story of 'The Offer'?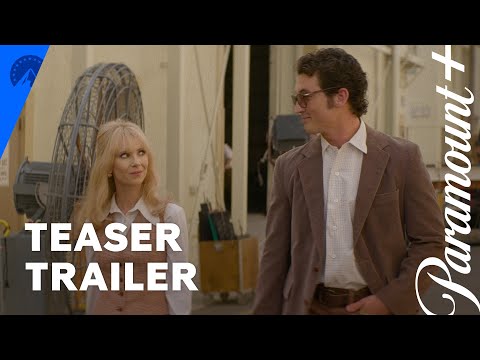 The Offer is a story based on Al Ruddy's (Miles Teller) experience of making the iconic 1972 film The Godfather.
It detailed the crazy experiences that predated turning Mario Puzo's bestselling novel into a major motion picture for Paramount Studios.
Francis Ford Coppola directed and adapted the story with Puzo from his novel.
The Offer stars Teller, Matthew Goode (Robert Evans), Giovanni Ribisi (Joe Colombo), Colin Hanks (Barry Lapidus), Dan Fogler (Francis Ford Coppola), Juno Temple (Bettye McCartt), and Burn Gorman (Charles Bluhdorn).
Moreover, Justin Chambers portrays (Marlon Brando), Patrick Gallo is Mario Puzo, Josh Zuckerman is Peter Bart, Meredith Garretson plays Ali MacGraw, and Nora Arnezeder is Francoise Glazer.
The series also stars Paul McCrane (Jack Ballard), Anthony Skordi (Carlo Gambino), Jake Cannavale (Caesar), James Madio (Gino), Michael Rispoli (Tommy Lucchese), Stephanie Koenig (Andrea Eastman), Lou Ferrigno (Lenny Montana), Frank John Hughes (Frank Sinatra), and Danny Nucci (Congressman Mario Biaggi).
The Offer drops its first three episodes on Paramount+ beginning Thursday, Apr. 28.
Source: Read Full Article