In an interview with Allure, Robert Pattinson said there is one smell that he finds particularly "revolting." Being the face of the Dior Homme fragrance, Pattinson was asked about his thoughts on beauty and fragrances during the interview, leading to some interesting revelations.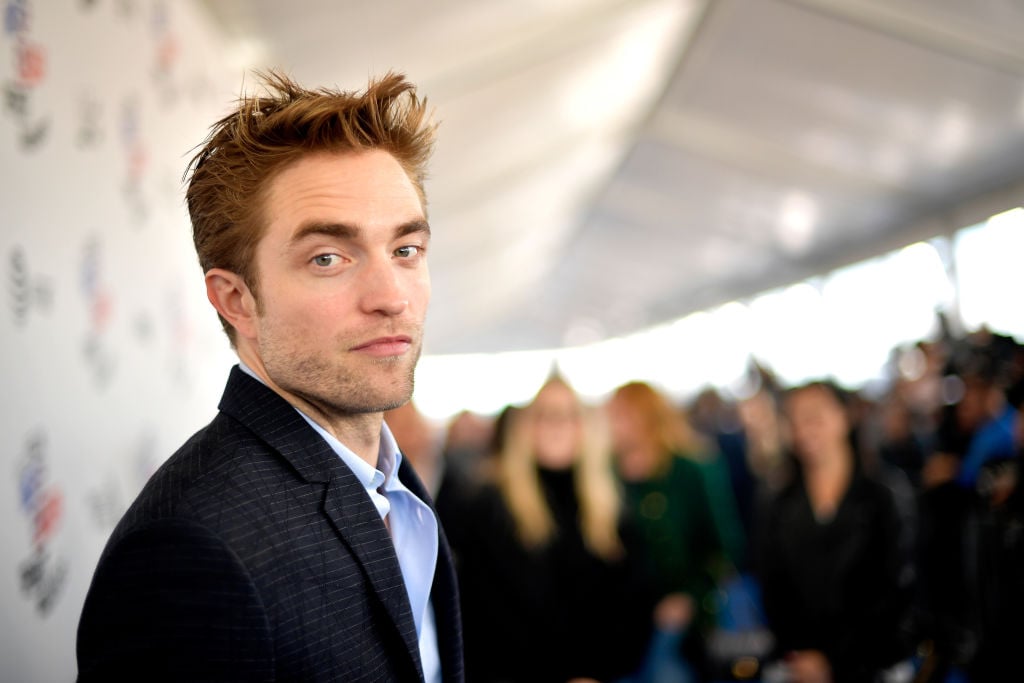 Robert Pattinson likes smells that people usually hate
In the interview with Allure, Pattinson was asked about the best and worst smells. To Pattinson, the best smell in the world is the scent of being in love.
"Definitely the scent of when you're in love with someone, and the smell is incredible. It brings out an animal side of being human," he said.
For the worst smell part of the question, the actor had more difficulty answering due to the fact he doesn't mind smells that people normally hate. However, he was able to think of one smell that he finds "revolting."
"And the worst smell… um. I don't really mind grimy stuff. I love the smell of things people really hate, but burning hair is revolting," Pattinson told Allure.
Robert Pattinson thinks he smells like 'a crayon'
Being the face of Dior Homme, Pattinson was asked about the new Dior fragrance.
"I hardly ever wear fragrances," Pattinson replied. "If I wear a fragrance, I find it quite overbearing. But this one, for some reason, you don't really notice you're wearing it. I can never really describe it. People are like, 'Is it woody smelling?' But I don't really know what wood smells like. It definitely makes me feel more awake. There's something fresh about it."
Allure then asked the actor what he smelled like.
"Lots of people tell me I smell like a crayon," Pattinson said.
The magazine asked, "Like you're made of wax?"
"Yes! Like I'm embalmed," Pattinson said.
The actor typically plays handsome characters
For several years, Pattinson played Edward Cullen in the Twilight franchise. The actor also played Cedric Diggory in Harry Potter and the Goblet of Fire and is set to play Bruce Wayne in The Batman. In the interview, Allure pointed out that a lot of the characters Pattinson plays are "canonically handsome.
"It's weird. I never was really up for the good-looking-guy roles, because I've always been quite awkward when meeting people. My Harry Potter role was a good-looking guy, and it was a shock that it was quite easy to get. And then in Twilight, [Edward is] beautiful, beautiful, beautiful," Pattinson said.
Pattinson then joked how his friends starting viewing him differently after Twilight.
"When I turned up for the audition, I had done a job where I'd dyed my hair black, but I had an inch and a half of roots, and I had waxed my body. And then I had a few months where I'd been drinking beer all day, so I had this hairless, chubby body. I looked like a baby with a wig on," he told Allure. "After I did Twilight, [my friends said,] 'Oh, you're posing all of the time,' and I'm like, 'What are you talking about? I'm just standing. And none of you thought I was good-looking two years ago!'"
Source: Read Full Article