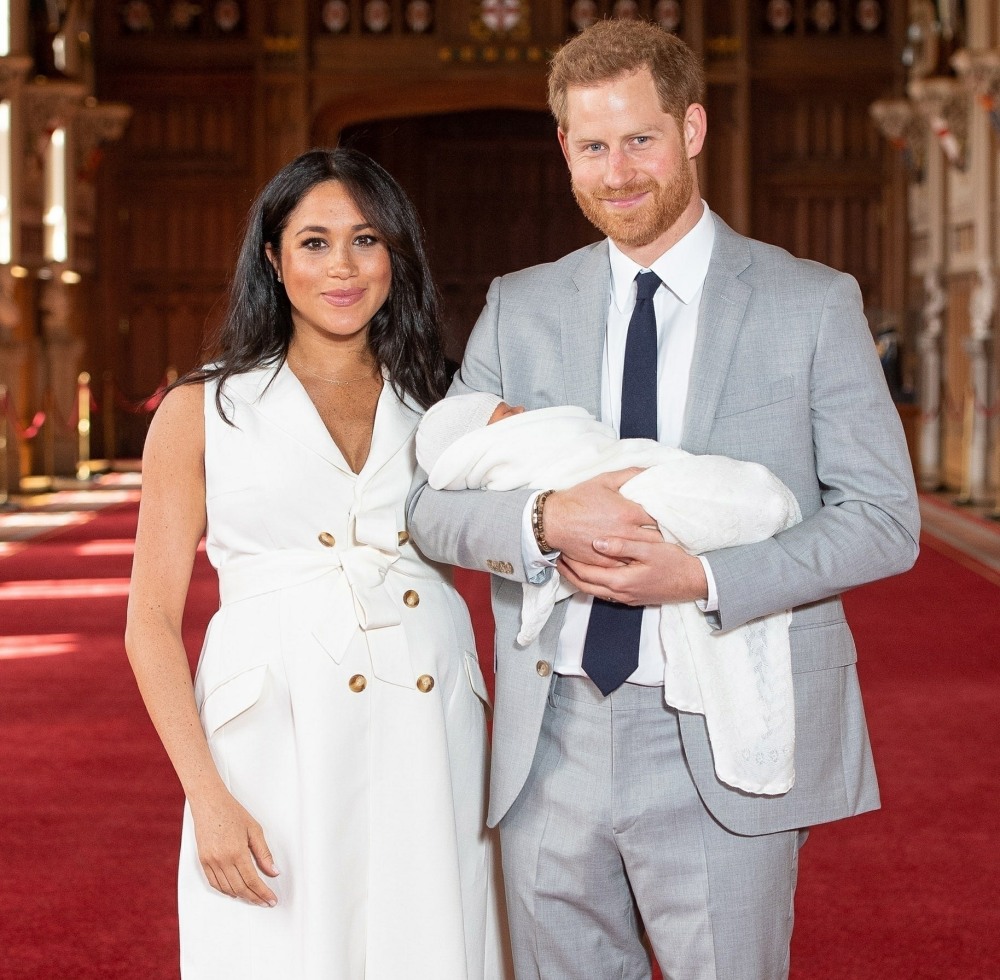 Many of you are cancelling Robert Lacey and his book, Battle of Brothers: William and Harry – The Inside Story of a Family in Tumult. I think the book started out as something more interesting, like it was a more in-depth look at how Prince William and Prince Harry got to the place where they can barely stand the sight of each other. But Lacey's promotion for the book has been so haphazard and he's been talking out of both sides of his mouth, so I don't know what to believe. I think he's probably just a fussy old dude who recognizes that Meghan could have been great for the institution, but he mostly sees why the other fussy old dudes HATED her. Anyway, Us Weekly has a few stories from the book and Lacey's promotional interview, so here are some highlights:
William hated the way Meghan & Harry announced Archie's birth: "On the morning of 6 May [2019], Meghan was duly delivered of her delayed but healthy son, weighing in at 7lbs 3oz. Baby Archie had arrived with the dawn at 5.26 a.m., allowing grandmother Doria [Ragland] and the happy couple to return to Windsor with their precious cargo undetected." It was not until eight hours later, however, that the royal family released a statement saying the Duchess of Sussex, now 39, "went into labor" with the Duke of Sussex, now 36, by her side. "Their stratagem was bolstered by Buckingham Palace's putting out a strangely misleading statement at 2 p.m. that day saying that the Duchess of Sussex was just going into labour — when she had, in fact, been delivered of her new son eight hours earlier." The confusion apparently struck a nerve with Harry's big brother, Prince William, who "did not think too highly of Harry and Meghan's 'prima donna' manoeuvres to conceal the birth of their son," Lacey claims.

Harry hates the term "Megxit": "Harry, of course, is on the record several times saying he does not like the term Megxit. He insists it was his decision, but it's the advent of this dynamic, controversial woman who brings fresh dimensions to his life and a fresh look," Lacey said. "Why should he play the second role to William all the time? That's close to the roots of what went wrong in the split."

Charles in Charge: "In the light of the rift, [William] and his father are much closer together. There are no more of these arguments. As for Harry, I would hope that the relationship between Harry and his father, which remains quite close and warm — as indeed is his relationship directly with the queen — that might be some way ahead for reconciliation," he told Us. "I mean the obvious person to create or encourage your reconciliation is Charles. He hasn't come into the picture so far as we know so far. It's very interesting."

William was openly disdainful of Charles: According to Lacey, William's relationship with his father was strained during Charles and Diana's tumultuous relationship. The author claims Charles' eldest son felt "open disdain and aggression towards his father that has lasted to the present day." William often sided with his mother prior to her 1997 death, per the book. "I hate you, Papa. I hate you so much," he allegedly once screamed at his dad. "Why do you make Mummy cry all the time?"
[From Us Weekly]
Of course Harry hates the term "Megxit" – it was created by racists and trolls who attempted to bully Meghan out of the country long before the Sussexit announcement. Meghan got the blame for everything, and when Harry and Meghan announced that they were leaving, people still f–king blamed her. In retrospect, it's even clearer that Harry was the one willing to walk away from absolutely everything. THAT is the root of all of this current drama. The media, the Windsors, the establishment, none of them can believe the fact that Harry left, that Harry chose his wife over his privilege.
As for William being mad about how Archie's birth was announced and the fact that the palace lied in an official statement… sigh. Like, I remember that day and my perspective is that the Sussexes and their communications team absolutely could have handled that better, and handled it in such a way that no one would have to lie in an official statement. That's a media/communications beef and that's a conversation to have among press secretaries and offices. What I find startling is that William used that moment to be incandescent with rage at his brother and sister-in-law on the day they welcomed their first child. That is HIS problem, not a Sussex problem.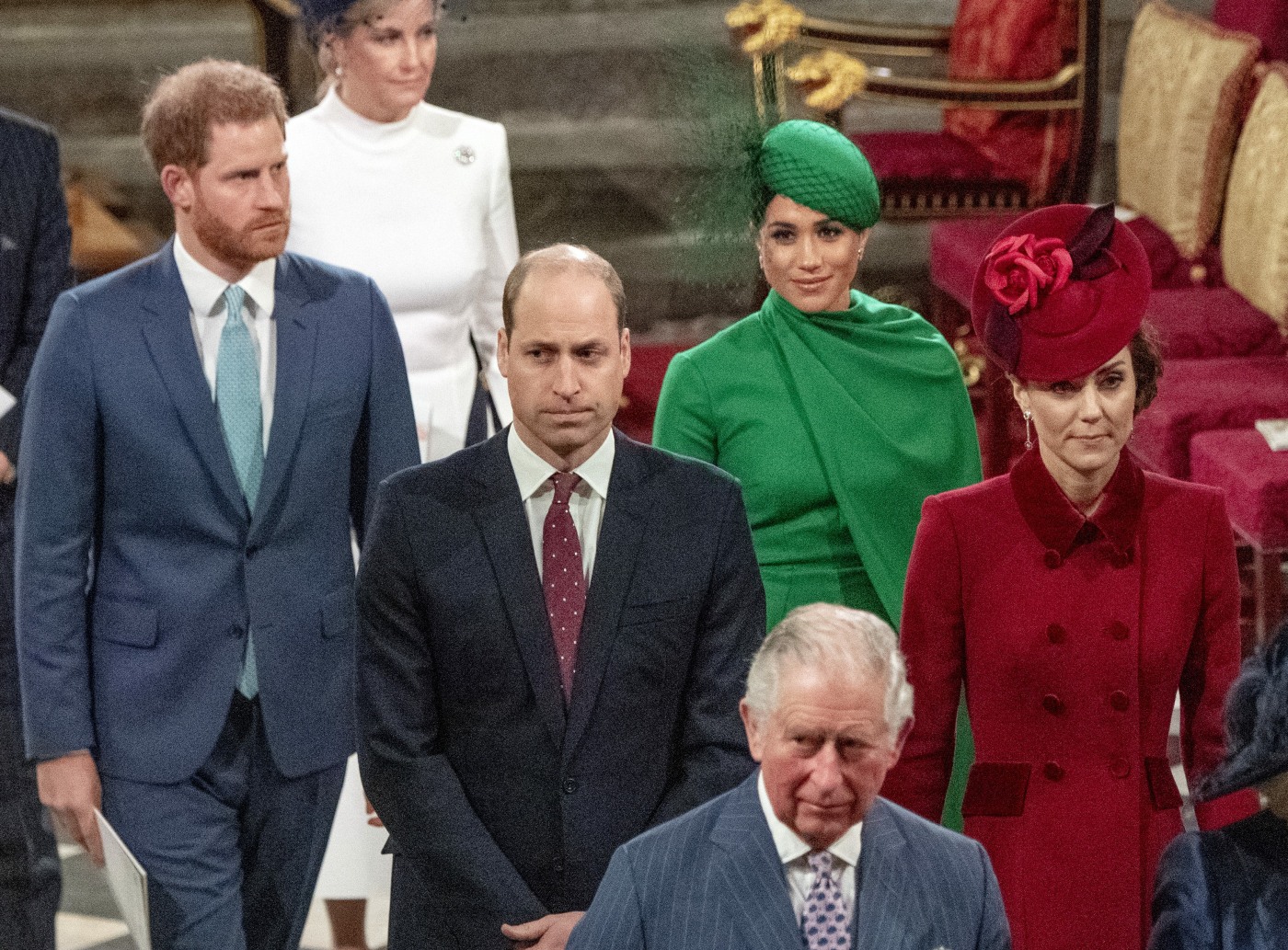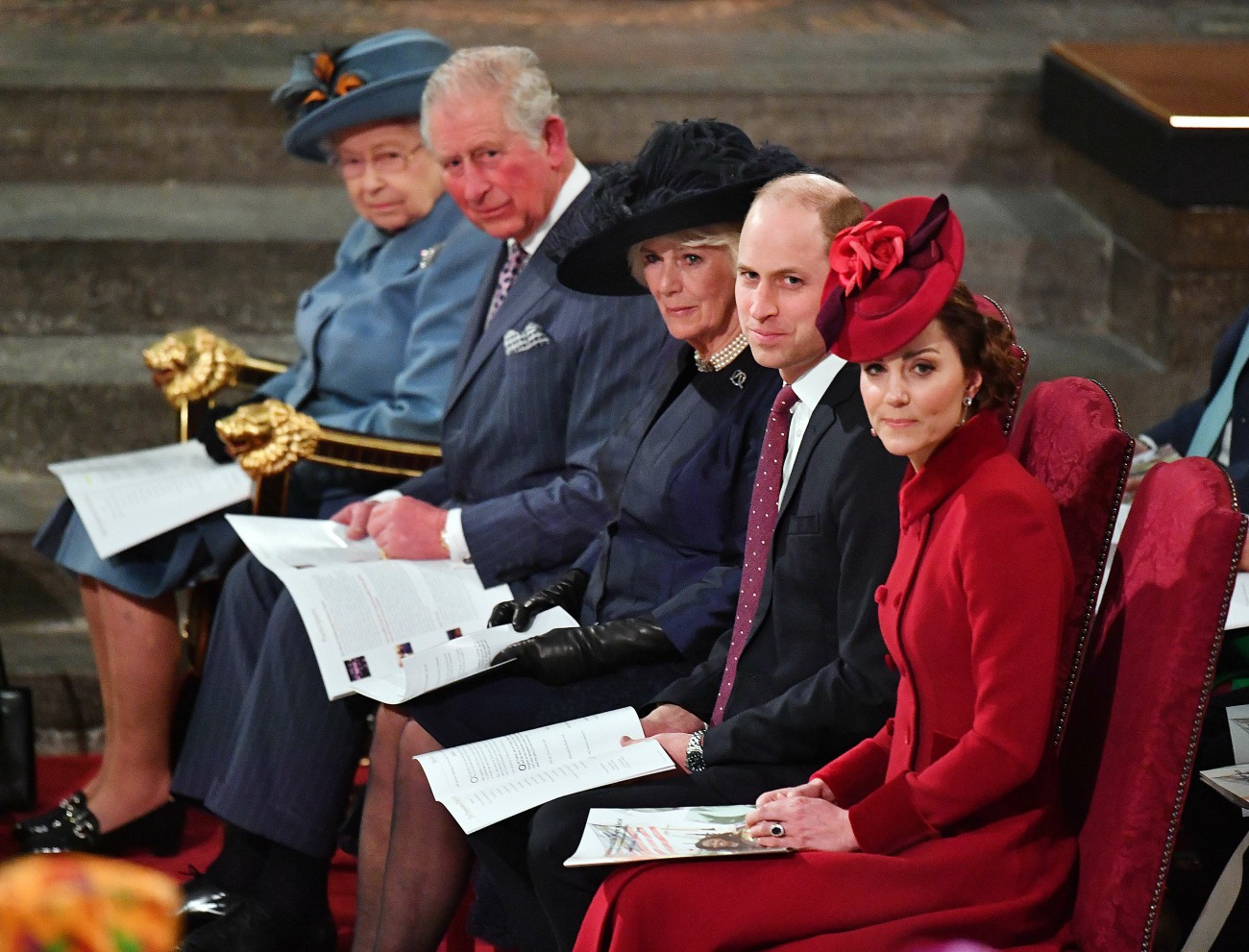 Photos courtesy of Backgrid, Avalon Red.
Source: Read Full Article