We hate that we have to say this, but Real Housewives of Orange County star Kelly Dodd is NOT a reliable source of information when it comes to coronavirus pandemic matters.
The Bravolebrity sparked outrage on social media this week after she falsely claimed that "no one" is dying from COVID-19 in her stomping grounds of Orange County, California — when that's simply just not the case.
It happened on Monday when Dodd shared a video on her Instagram Stories of herself and her family shopping at the new Fashion Island mall in the OC and insisted that no one was wearing face masks — even as several individuals in her video were seen with coverings on their faces. 
The video (below) shows Kelly and her crew dining at a restaurant, as the reality star exclaims: 
"Yay, we finally get to have a meal out… Yay, no one is wearing a mask. I love it. Yay!"
She then pans to other booths in the restaurant, showing several employees (thankfully!) wearing face masks, and continues: 
"No one is wearing masks here in Orange County. Yup, because no one is dying here of the virus." 
Gurl.. what? Are you… can you not see?!
Setting aside the fact that everyone working in the restaurant was blatantly wearing black coverings over their faces, Kelly is spreading serious misinformation here. 
According to reports, 14 new coronavirus related deaths were recorded in Orange County, California just last week, making 133 total COVID related deaths in the area as of Monday. So believe us and Vicki Gunvalson when we say that Kelly Dodd is a LIAR!
Despite a flurry of criticism, Dodd doubled down on her sentiment by sharing a quote on her Insta Stories about the government's role in protecting our health and safety during the COVID crisis. It read: 
"It's not the government's job to protect my health. It's the government's job to protect my RIGHTS. It's my job to protect my health. When you trade liberty for safety you end up losing both."
Sounds like she's found her new tagline for when they move RHOC to OAN.
After Dodd's antics hit the interwebs, she took to Instagram to clarify her remarks, telling her followers that she was "by no means minimizing deaths" with her posts and was just excited to see people out and about again. "By no means minimizing deaths" by saying they didn't exist?!
She shared on Tuesday:
Hmmm…
What do U think of Kelly's posts, Perezcious readers? Irresponsible or just some more nonsense no one will take seriously? Watch her story for yourself (below) and share your thoughts in the comments.
Related Posts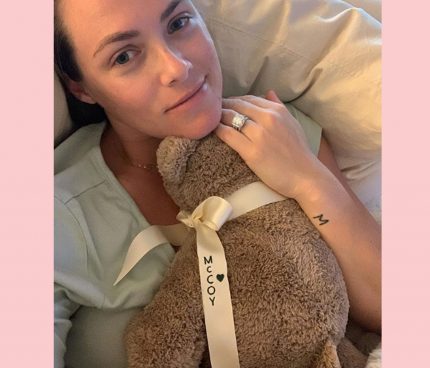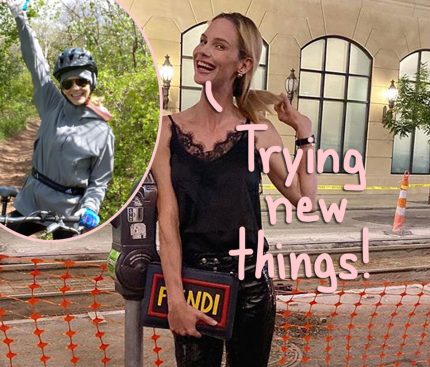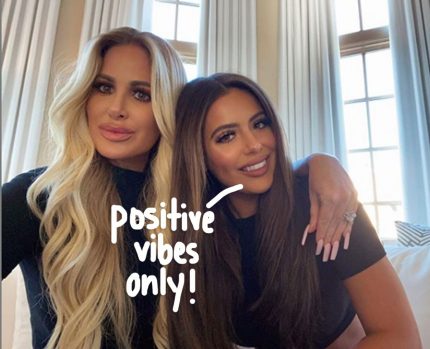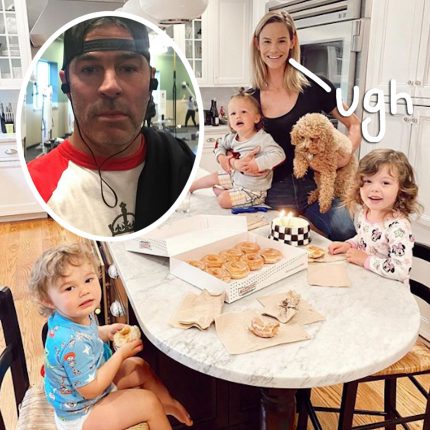 Source: Read Full Article