https://www.instagram.com/p/CsEO1VTMGrD/
Prince William slipped on one of his many uniforms on Wednesday and did an investiture ceremony at Windsor Castle. Investitures are just the formal process of giving and receiving various honors, most of which have already been announced. William handed out honors to lady footballers Beth Mead and Lucy Bronze, plus Luther Blissett and Dame Virginia McKenna. Those were some of the people who made it into Kensington Palace and Buckingham Palace's social media posts. Curious that everyone made a big point of NOT posting photos of Jason Knauf, who was also at Windsor Castle to receive the Royal Victorian Order for services to the royal family. Knauf's RVO was announced in January, almost one year after he stepped down from his CEO position at the Royal Foundation.
Back in 2021, Knauf turned over evidence to hurt the Duchess of Sussex's case against the Mail for publishing her letter to her father. Knauf did so explicitly to help the Mail's case and to hurt Meghan's case. Not only that, Knauf was absolutely the source – ground zero himself – for the fakakta "bullying accusations" against Meghan. The same accusations which have never been detailed, explained or backed up in any way, it's merely Knauf's whisper campaign of "Meghan made people cry when she walked into a room and looked at someone!" Knauf did all of that because William either gave him permission or William is too stupid to understand when he's being run as a Tory stooge.
Interestingly enough, after the Sussexes' Oprah interview in 2021, there was some talk about how Charles was trying to remove Knauf's influence over William and William's office. Suddenly, in 2021, Knauf was supposed to quit working for the Royal Foundation and move on to bigger and better things. That didn't last – Knauf still works as a trustee for Earthshot, and obviously, he's still extremely close to Peg. So close that no one in Kensington Palace or Buckingham Palace wants to post photos from Knauf's investiture.
Among the recipients were Jason Knauf, former Chief Executive of the Royal Foundation, who was made a Lieutenant of the Royal Victorian Order.
(📸 Yui Mok/PA) pic.twitter.com/U4Jk0qFouD
— Royal Circular (@Royal_Circular) May 10, 2023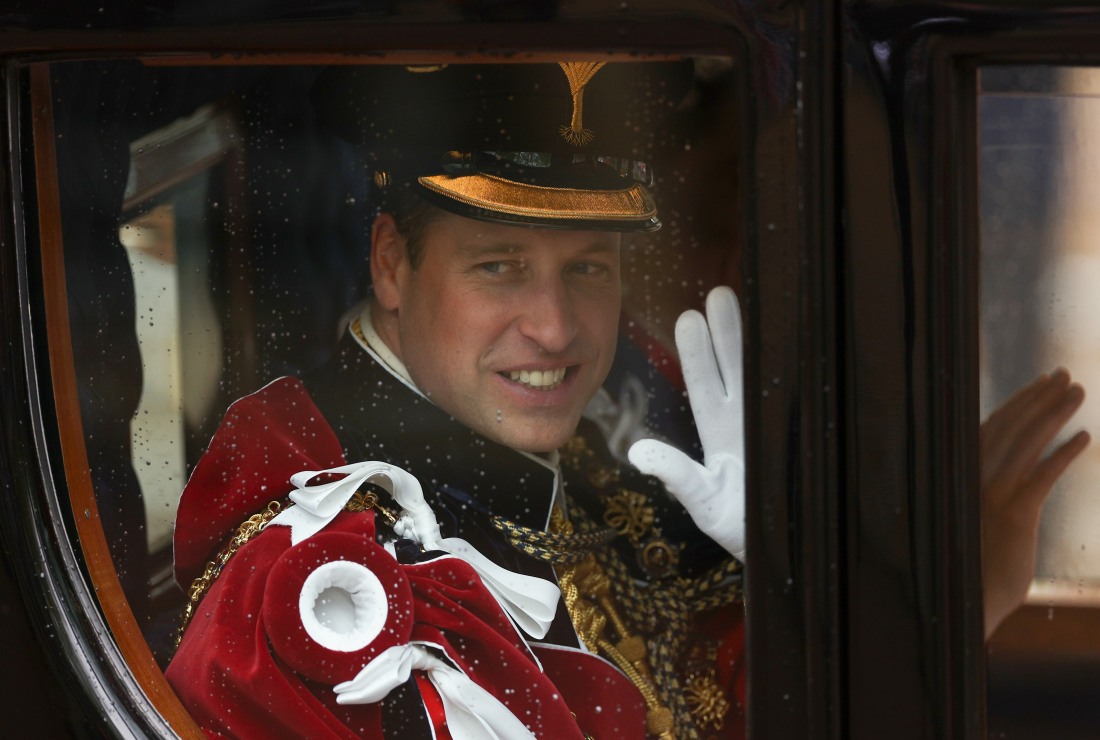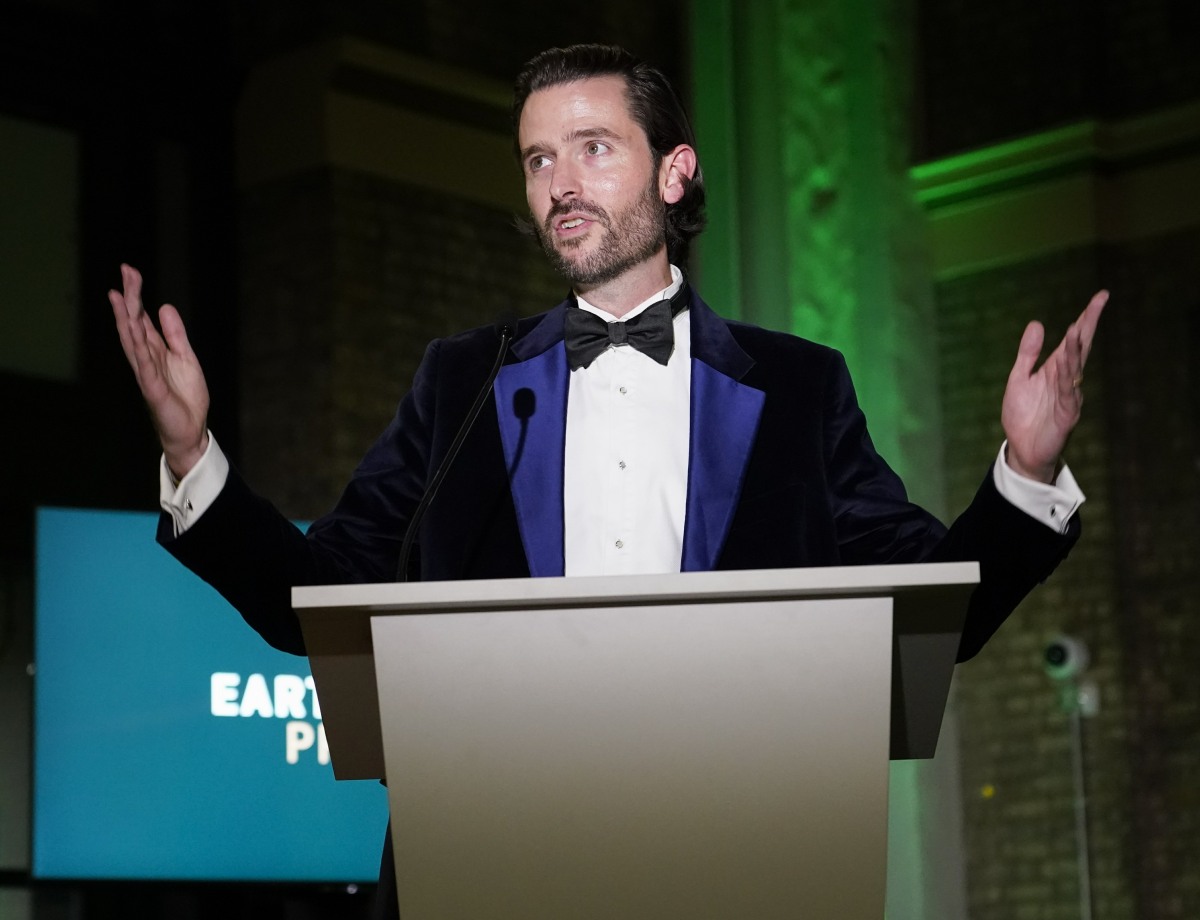 Photos courtesy of Avalon Red, Instagram.
Source: Read Full Article