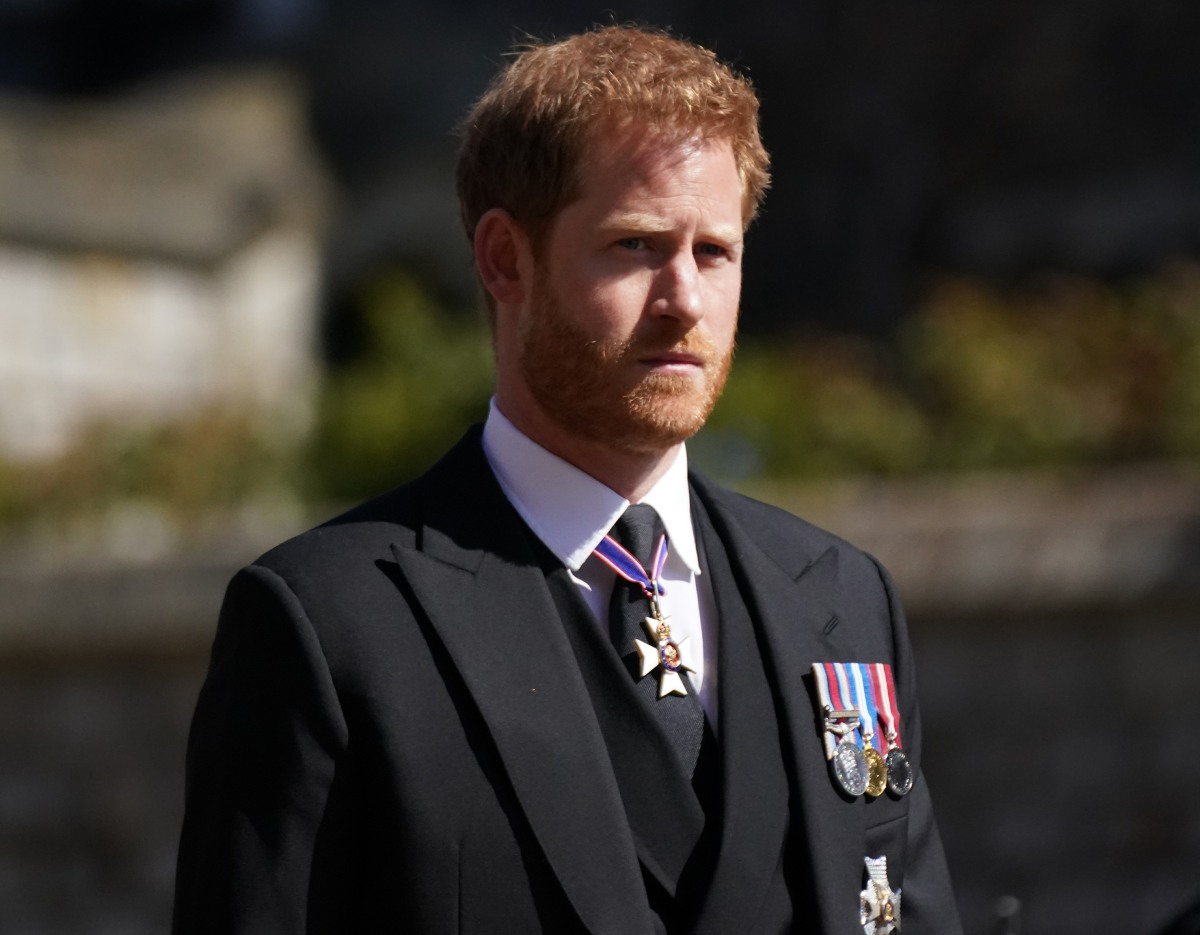 The Daily Mail has been trying to track Prince Harry's movements for the past week and they finally got something nailed down. Harry must have flown out of Heathrow on Monday night, and he arrived at LAX on Tuesday afternoon. The Mail is trying to lay a guilt trip on him, like how dare Harry leave without reconciling with Charles or William. But Charles and William both left Windsor soon after Prince Philip's funeral. My question is not "why didn't Harry spend time with his dad or his brother," it's "what did Harry do on Sunday and Monday?" I would guess that he spent some time with his York cousins and perhaps visited the Queen.
Prince Harry returned home to California from London yesterday, Dailymail.com can reveal, missing the Queen's birthday today and with the Windsor's family row unresolved after meeting only once with his father and William following the Duke of Edinburgh's funeral. The Duke of Sussex, 36, is understood to have flown into Los Angeles on an American Airlines flight from London Heathrow shortly after 1.30pm local time yesterday.

His chauffeur-driven MPV was seen leaving the private terminal at LAX, reserved for celebrities and the super-rich, and was spotted again arriving at the Sussexes' Montecito mansion at around 4pm. Harry returned to the US just 24 hours before his grandmother the Queen turned 95 today – just days after the funeral of her beloved husband of 73 years – as she spends her first birthday without him in more than seven decades.

Her Majesty, the world's oldest reigning monarch, will spend a 'low key' day at Windsor Castle, where she will see family members and walk her dogs. Prince Charles is at his Welsh home and Prince William is not expected to visit. Family members living closest to the Queen, who may be able to see her, including Prince Andrew, Princess Eugenie, and the Earl and Countess of Wessex. There will be no traditional gun salutes or birthday photo due to the monarch remaining in mourning.

Harry also chose to fly from Britain with the rift with his father and brother caused by his decision to emigrate and pour his heart out to Oprah still seemingly unresolved.

Harry had been widely reported to have been planning to stay for the Queen's birthday, although sources said he was 'conflicted' about the decision and wanted to get home to Meghan. Father-of-one Harry will now begin a second 10-day quarantine – a requirement for international travelers journeying to the US, although it is not mandatory unlike in the UK. CDC guidelines recommend travelers get a Covid-19 test prior to departure and self-isolate for 10 days after they return. California also has its own travel advisory, with visitors and residents required to fill in a form that includes their contact details on arrival at LAX.
[From The Daily Mail]
Page Six also made a point about how Harry never had any one-on-one discussions with his father or brother, although the reporting around all of that is a mess. Some outlets say Harry spoke at length to Charles and William on Saturday, but there are some reports that William wasn't interested in any of it, and it was mostly just Harry and Chuck talking. One source told Page Six: "It was wonderful to see William and Harry talking, but it's early days. There's a way to go. It's not just Charles and William who want to keep their rapprochement private — but Harry too. No one needs Gayle King reporting on private family matters." That's interesting, because I can't wait for Gayle to call Harry and report what he tells her, just so we can get some f–king clarity about what actually went down after the funeral.
Oh, something else I didn't get to mention – when Harry flew into Heathrow, he had his own security team with him. They were met by Met Police officers, who then took him to Frogmore Cottage. The security aspect of his travel freaks me out, and I'm glad Harry is back in the protection of his own team.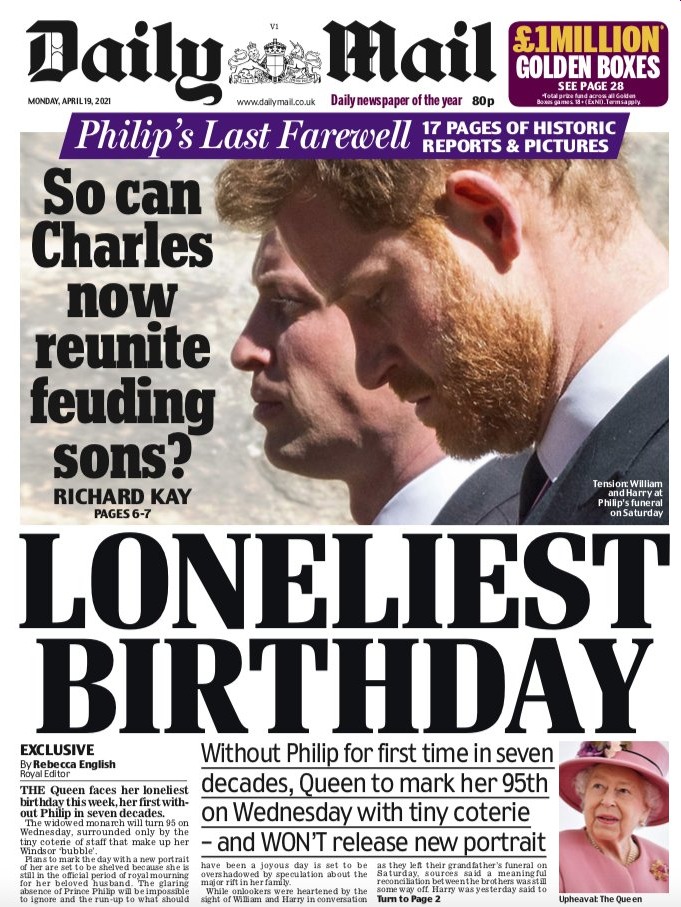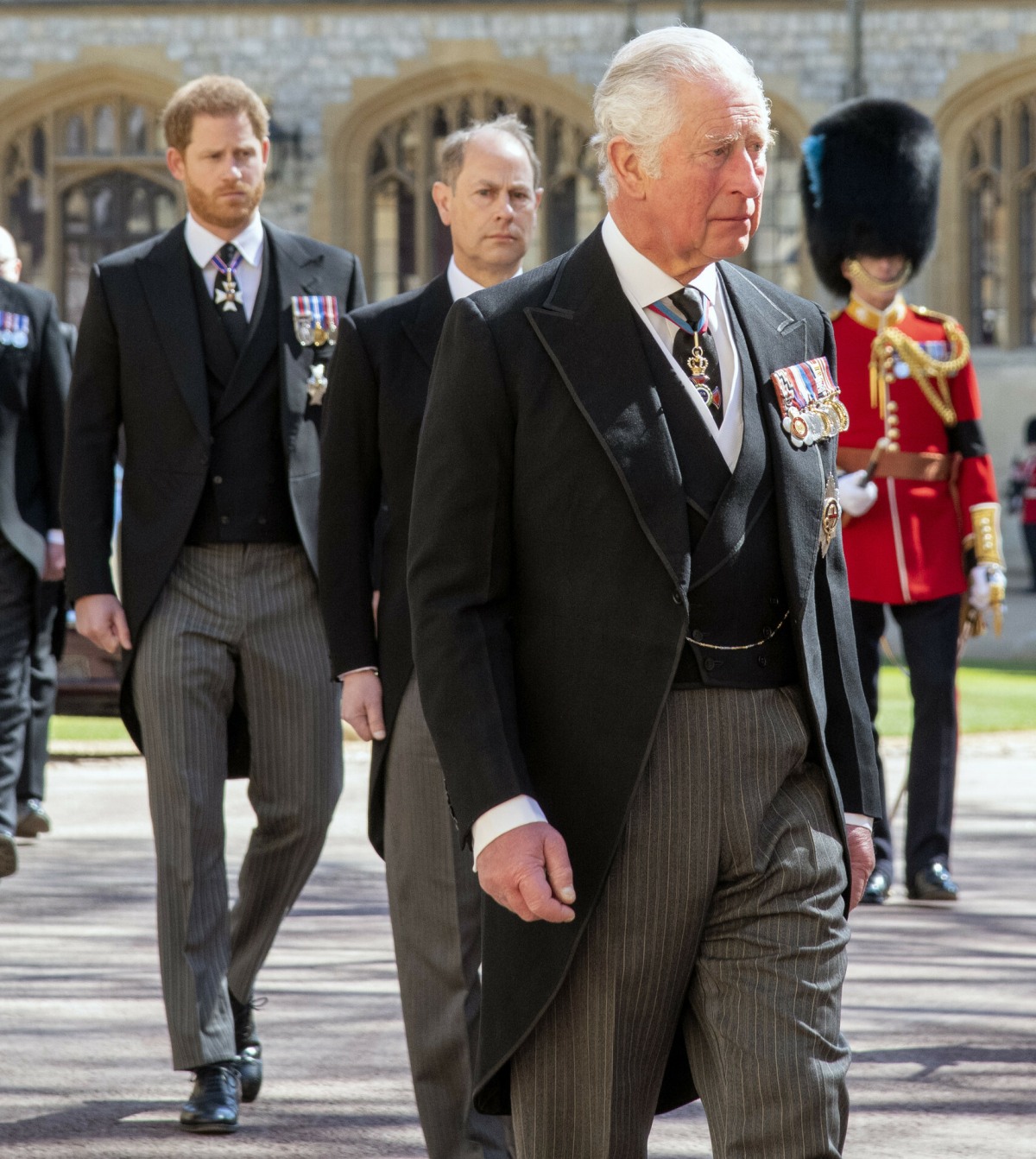 Photos courtesy of Avalon Red, WENN.
Source: Read Full Article