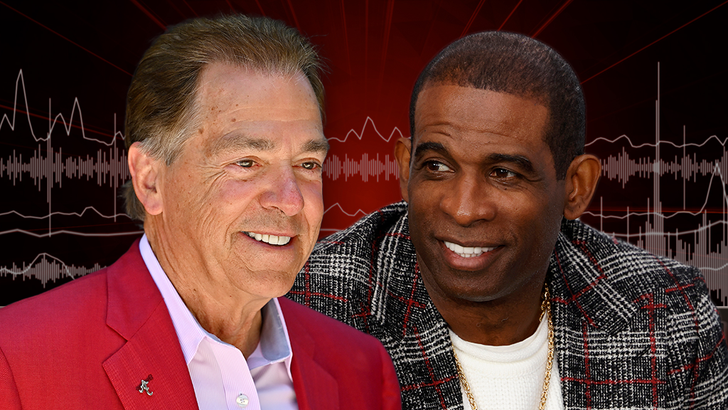 Here's further proof Nick Saban no longer has beef with Deion Sanders — the Alabama legend has nothing but praise for Prime amid Colorado's stellar start to the season … despite their previous feud over name, image and likeness deals.
The Pro Football Hall of Famer's Buffaloes have been the biggest story in the sport so far this season … with Shedeur Sanders and Travis Hunter leading the squad to a 3-0 start.
The boss of the Crimson Tide sidelines was asked about what's going down in Boulder during media availability this week … and he said he's not surprised one bit — considering he believes Prime is great at what he does on and off the field.
"I haven't been able to see [Colorado play] a lot," Saban said. "I saw a little bit of the game last week against Colorado State, but I have a tremendous amount of respect for Deion Sanders."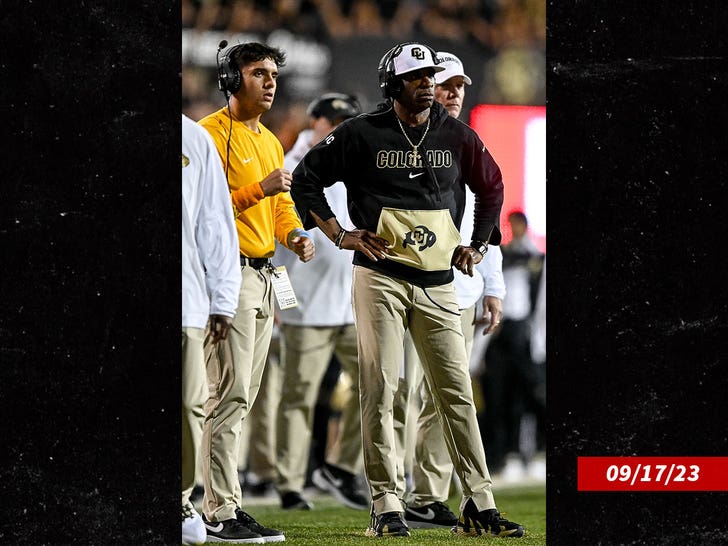 "First, he's a great person and he's done a great job of marketing the program to create a lot of national interest, but I see their team playing well on the field."
He continued … "They play with discipline, they do a good job of executing, they've been able to score points, playing decent on defense. So all those things, to me, are indicators that he's a really good coach and I've always thought that."
The two Aflac spokesmen certainly didn't see eye to eye a year ago … with Prime calling Saban a liar for claiming he paid a million bucks to get Hunter (a 5-star recruit at the time) to commit to his former Jackson State squad.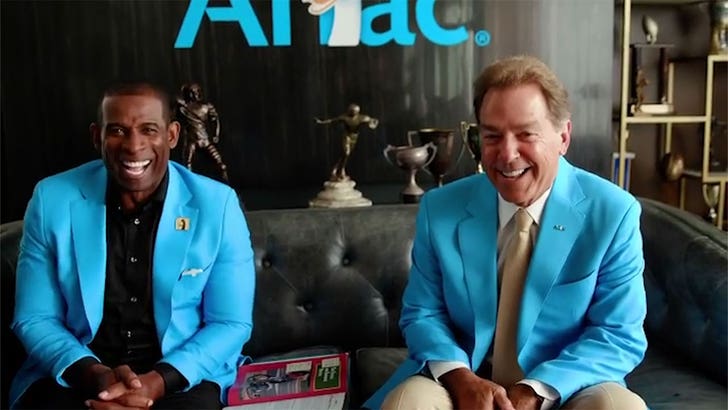 They later made up at a commercial shoot … where they laughed the whole thing off.
Saban added Prime has proven himself throughout his career on the sidelines … and everywhere he's been, "His teams have always been well coached."
Source: Read Full Article