Here's to Miley Cyrus and Cody Simpson for showing a simple but powerful act of love meant for those on the front lines fighting against the coronavirus!
The young couple popped up on Instagram on Saturday afternoon, showing off their own masks and health gear meant to prevent against spreading COVID-19, while also showing off a great deed done for their local healthcare workers!
In a series of snaps on Cody's IG page, the musically-inclined pair pulled off a truly heartwarming feat, delivering a TON of tacos to their local hospital. Now that's how you have a great lunch!!!
Along with the series of photos, Miley's Australian man wrote (below):
"Tacos for the incredible healthcare workers at our local hospital! So grateful for these true legends of our time dedicating their lives to battling this pandemic. Show some love to yours in your community!"
Awww! That's so special! Healthcare workers around the world have been working around the clock for a long time now trying to battle this thing, so here's to all those brave souls helping save us from this pandemic!
Tough to see the smiles under all the masks, but scroll through the pics (below) — you can tell it definitely livened up everybody's spirits to have a taco delivery like that come through:
Loving it!!! Good work, Miley and Cody!
And great message along with it, too! Now hopefully the rest of us can do something to pay it forward — you know, while also practicing good social distancing and proper self-care and all that, of course!
Of course, as we've been reporting, the coronavirus continues to sweep across much of the United States and the rest of the world. Today, government officials are bracing for what could be a major week ahead in America for coronavirus-related hospitalizations and deaths. Celebrities are stepping up big-time to fund emergency outfits and close the gaps in the social safety net.
We can only hope that everybody stays safe and continues to practice social distancing and related counter-measures in an attempt to stop the spread of the virus! Such a scary, uncertain, unsettling time… ugh!!!
How are you guys coping with all this right now, Perezcious readers? Stressful and anxious, these times are for all… how's everybody out there holding up today? Sound OFF with your status and what's going on in your 'hood down in the comments (below)… and remember, we're all in this together!
Related Posts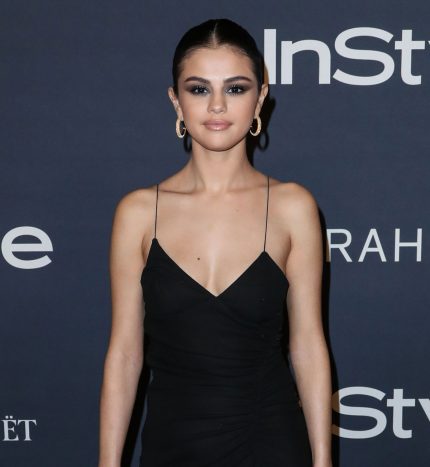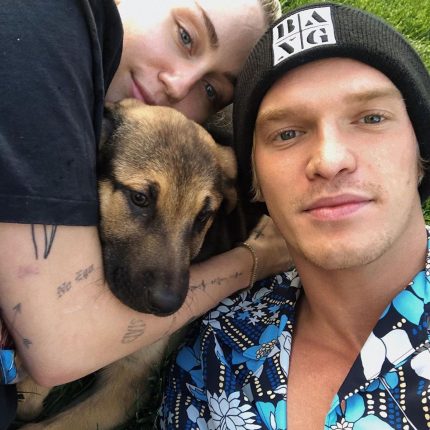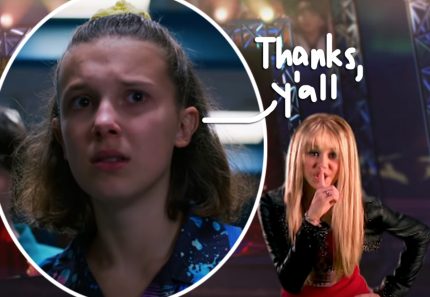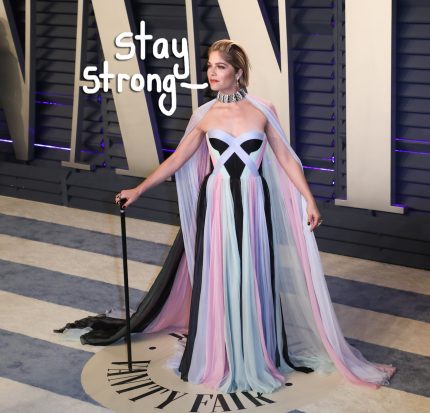 Source: Read Full Article