Lady Gaga has always been somewhat mysterious. She looks at things in a different way from most people. Even her most ardent fans think some of her choices are baffling, and her dating life is a little chaotic. Basically, Gaga's life is just as creative and unexpected as her art, and people love that about her.
But although she's not your run-of-the-mill celebrity, she recently revealed something about her love life that a lot of busy women can relate to. It turns out that even Gaga struggles with finding a balance between her career and her personal life.
Lady Gaga has had a few heartbreaks
It's probably not a surprise that gorgeous Gaga has dated a number of men. But that doesn't mean she takes relationships lightly; many of these boyfriends were very serious and she's been engaged multiple times. 
In 2008 she dated her creative director, Matthew Williams. They were together for two years, but even though she described them as "crazy lovers," in the end she decided that she preferred their creative connection. In 2010 she began a relationship with Luc Carl that lasted for a year. Her song "You & I" is about Carl.
In 2011 she met actor Taylor Kinney when he played her love interest in the video for "You & I." They dated for years, and in 2015 they got engaged. A year later in 2016, they broke up, despite being what she described as "soulmates."
February of 2017 she started seeing her talent agent, Christian Carino. In October of the next year, Lady Gaga confirmed engagement rumors by calling him her fiance. However, the relationship ended just a few months later in February of 2019.
After her breakup with Carino, fans assumed she would start dating Bradley Cooper, her A Star Is Born co-star. There had been many rumors of an affair between them, especially since Cooper also broke up with his girlfriend. But that love affair never materialized. Instead, she started seeing Dan Horton in July of 2019. Their relationship only lasted a few months, and in October of 2019, she was single again.
Lady Gaga struggled with being alone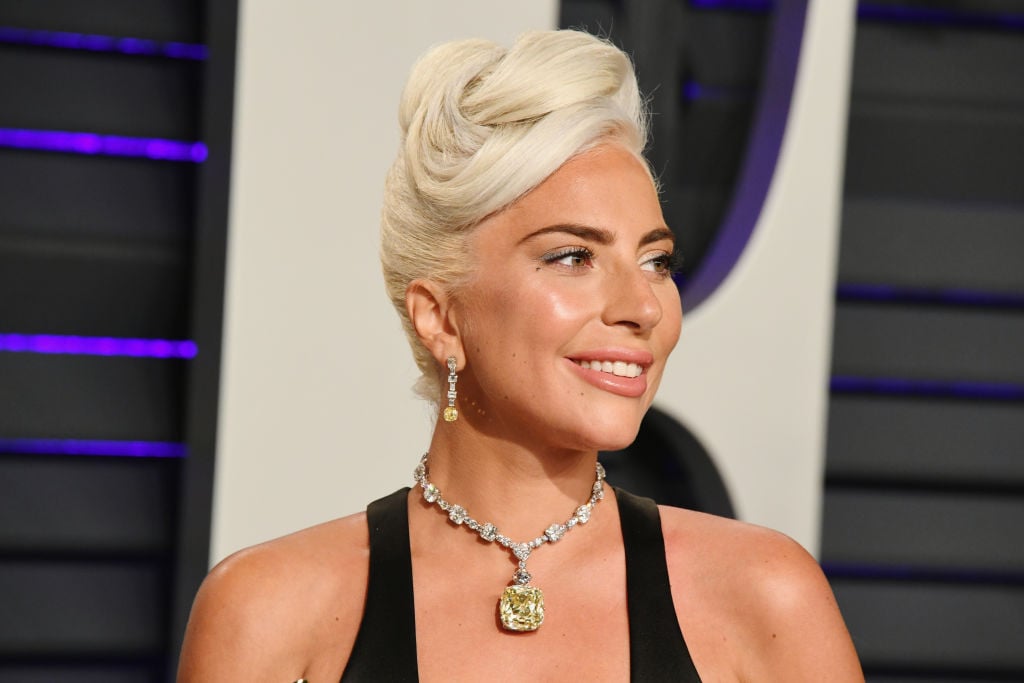 In a recent radio interview, Gaga opened up about how she felt when she was single. The amount of energy her career required, combined with other trauma she has dealt with, left her unhappy. "It was a really hard process for me because I was going through a time in my life … I was actually having a lot of trouble with it, I did not like being single," she shared. "I felt like my career had kind of taken over everything and that my personal life was something that I didn't get to have as much time to pursue and have control over and I got very sad."
But even though her music was taking up so much room in her life, it was also what helped her heal. By creating uplifting songs like "Stupid Love" she was able to work through some of the pain. "It showed me how strong I was," she said. "It made me not only make a song that now is really big all over the world, and I'm so proud, but it also made me open for a place where I could fall in love."
She's found love again
These days Gaga has returned to that place again. Her new boyfriend, Michael Polansky, is not in show business like many of her exes. He has a degree in computer science and applied mathematics. The two seem very happy together, even enjoying self-quarantining together during the coronavirus crisis. 
Gaga's joy has been a long time coming, but these days she's focused on what she has. As she says, "I think it's really great to feel grateful for what we do have and love is one of those things."
Source: Read Full Article