Joanna Gaines admits that not everything she does is perfect and fans love how she keeps it real. One of Gaines' family Christmas traditions involves making candy to share with others — her peanut butter balls, unfortunately, don't always turn out so beautiful.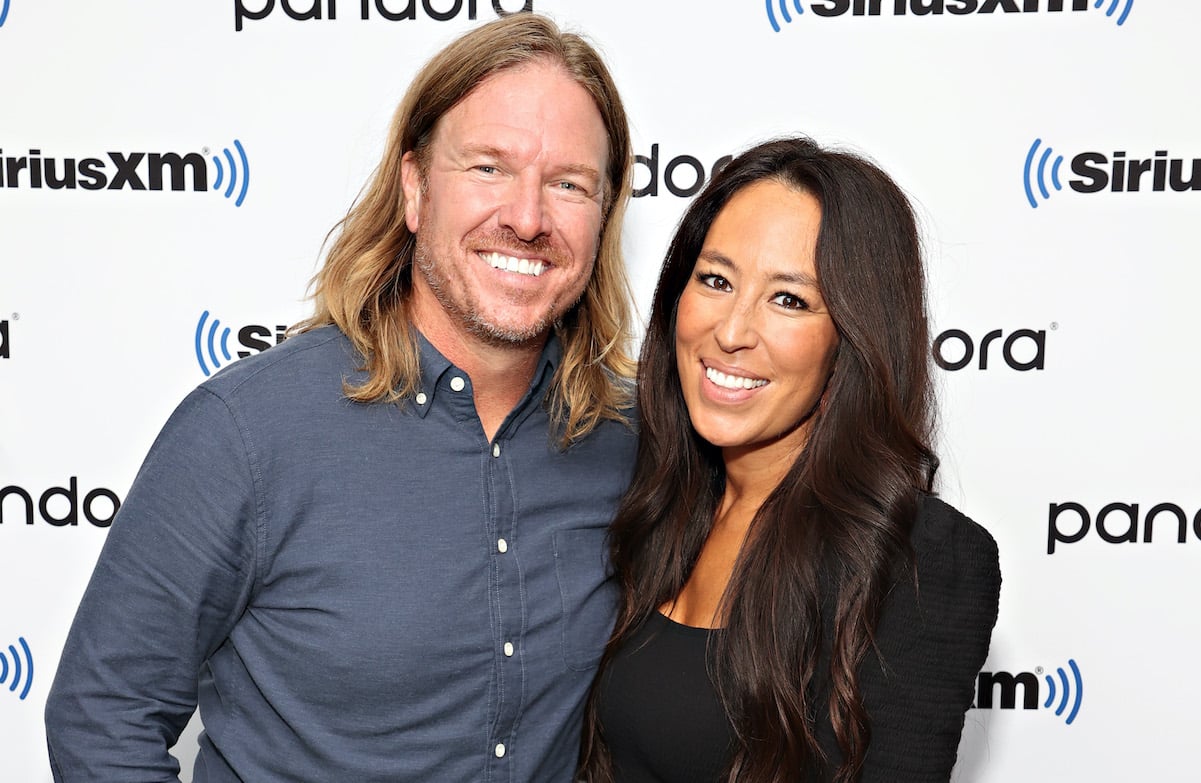 Joanna Gaines' Christmas tradition includes making peanut butter balls
Gaines shared her Christmas tradition on an episode of Magnolia Table and it's all about making sweet treats for loved ones.
In a blog post on the Magnolia website, Gaines explained how her family spends time every holiday season making candy.
"There's something so nostalgic and joyful about baking during the holiday season," she wrote. "Every year, my girls and I camp out in the kitchen for a full day — blasting Christmas music — making and packaging homemade candy for our family and friends. Delivering that box of delight always makes those long hours in the kitchen time well spent."
Gaines continued, "For this year's candy box, I'm making Salted Caramel Peanut Brittle, White Chocolate Peppermint Bark, Aunt Mary's Cherry Mashers, crunchy Peanut Butter Balls, and chewy Old Fashioned Caramels."
She added, "Making candy is one way to bring sweetness to your holiday season, but the memories made along the way with your family and friends — those are the sweetest of them all."
Gaines shared that her Jo's peanut butter balls recipe, from the Magnolia Table, Volume 2 cookbook, is a delicious combination of flavors. "Cocoa Krispies folded into a creamy, peanut butter mixture and dipped in chocolate almond bark," read the description.
Joanna Gaines joked her Christmas candy 'looks like poop'
The recipe includes an introduction explaining how this treat is always a part of their candy-making lineup. "It's a holiday tradition of our family's to spend a full day making candy that we package up to share with family and friends," Gaines wrote. "Every few years I'll switch up what we make, but I never can do without these peanut butter balls. The kids love to help roll out each one, and I swear half don't even make it to the dipping bowl because the kids have already consumed the peanut butter filling."
In 2018, Gaines shared their Christmas candy-making project, explaining how they got a late start on their plan for the day. "Was planning to make Christmas candy today and start at 9 am. It's now 4 pm and not looking good for the home team," she wrote in her Instagram Story at the time.
She wrote a note on one of the Instagram photos of the peanut butter balls, explaining how they weren't quite perfect. "Sometimes you gotta just let go of your expectations and embrace the fact that your candy looks like poop," Gaines wrote.
She also suffered a bit of a setback, showing a broken bowl with burned white chocolate pouring out of it. "It burned then busted," she wrote. "I have a cookbook."
In the end, all the hard work was worth it. She showed off the perfectly packaged treats all ready to deliver and a final note: "Until next year … because I'm gonna need a year to recover."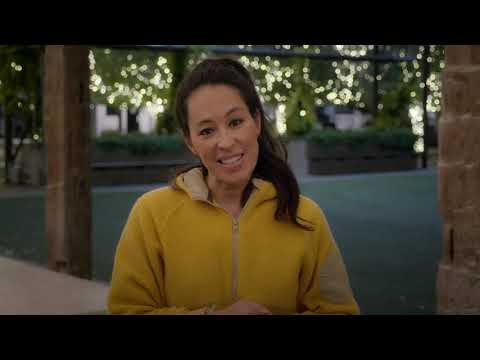 How to make Jo's peanut butter balls recipe
To make the peanut butter balls recipe, Gaines mixes together butter, peanut butter, and powdered sugar until smooth. She melted butter in a stockpot, then adds marshmallows and vanilla, cooking and stirring until the marshmallows melt.
She stirs in peanut butter and then adds Cocoa Krispies to the pot. Once combined, Gaines forms the mixture into 1 ½ inch balls and places them on a baking sheet lined with parchment paper. She refrigerates the candy for 10 minutes then coats each peanut butter ball with melted chocolate bark. After dipping the candy, she places it on the baking sheet and refrigerates them for 20 minutes.
The full recipe is available on the Magnolia site.
Source: Read Full Article