Jeffree Star is not about to let bygones be bygones just because we're in the middle of a global pandemic! This week, the makeup mogul opened up about his old feud with James Charles once again, insisting his former friend is a "predator."
As some fans may recall, the real drama started last year after Tati Westbrook called out Charles for promoting a direct competitor of her vitamin brand and made claims about his inappropriate behavior with other men on her channel. Star got dragged into the mix when he and other members of the YouTube community stepped up to co-sign the accusations.
During his appearance on the Mom's Basement podcast, the host asked Star about the "predator" comment, which he initially said in a since-deleted tweet that alleged "everything Tati said is 100% true." To which, the 34-year-old responded with:
"Listen…There is a long pause because it's a very complicated situation…it's a very complicated question."
But apparently it wasn't too complicated because he proceeded to sing like a canary about the drama:
"I'm 100% comfortable , it's going to upset a lot of people but the truth is that someone… and right now… I legally can't say who, but someone told us a few things and we trusted that person's opinion and then another person said some things that was friends with that man and it really convinced us that he was a predator. At the end of the day, I'm not going to out a victim of James Charles. If it's real because I don't know if it's real."
He went on to say people unfairly accused him of "ruining" James' career. But Jeffree defended himself and placed the blame on Westbrook for outing the controversial 20-year-old in the first place:
"No, Tati did and uploaded a 40-minute video about him and she should have never uploaded that but she did. And for some reason, James thinks that me and Shane tried to ruin his life and orchestrated the whole thing like we f**king care. You think we care to drag or ruin someone… for what? We're our own superstars, we're our own lane, we're doing our own thing together and we've made so much magic, why would we ever want to bring someone down? We don't give a f**k."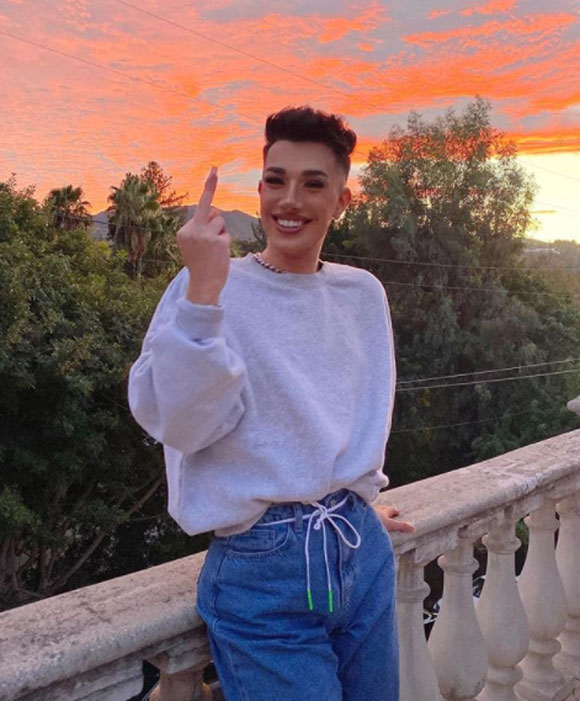 It's interesting to hear the beauty guru stand by this take when Charles' online channel suffered and his clothing line, Sisters Apparel, got axed amid their drama last May — and many fans attributed that to Star's comments calling James a "danger to society."
It's obvious these two won't be burying the hatchet anytime soon, but as for Jeffree and Tati's relationship? He noted:
"We are currently not friends with Tati. Are we enemies? No. But we are not friends."
He explained followers are more inclined to blame him for stirring the pot between all three of them, but alleged that Westbrook's brand is actually suffering the most here:
"I just think that Tati… she took a really big hit. I don't know if she's in the red but it's a different vibe."
And despite what others may think, Jeffree ultimately thinks there's just no comparing him to Charles:
"There's no competition. I've been doing this for a very long time."
Yikes. Even during a pandemic, shady YouTuber drama never rests! Willing to place any bets on how long it'll be before either party responds to this? Hey, they've all got time on their hands, right?
Before you go, check out Jeffree's full interview (below)!
Related Posts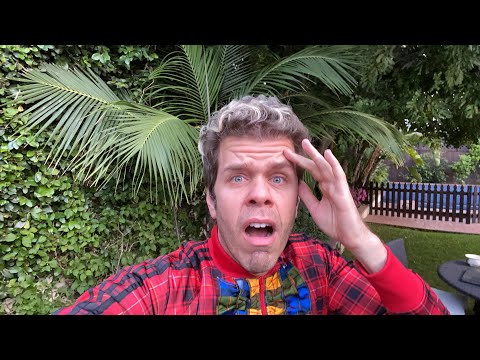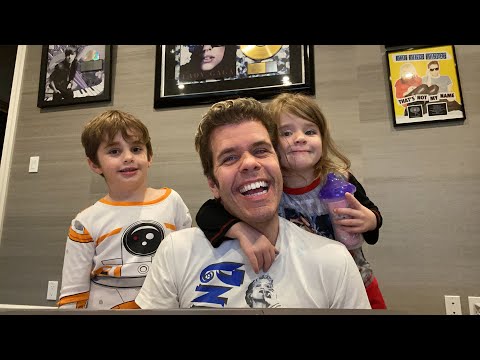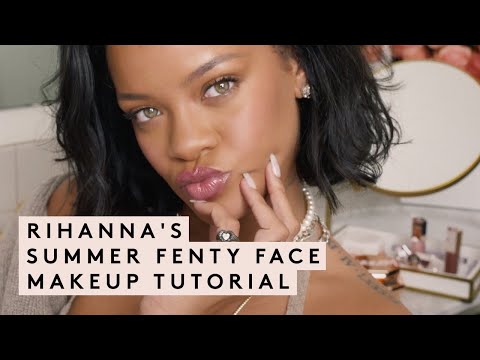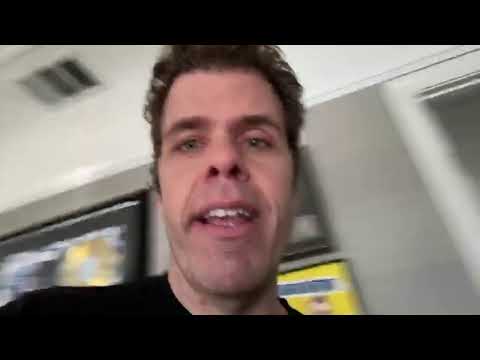 Source: Read Full Article