Halle Berry is trying to get by during the coronavirus pandemic just like every other parent!
And that means keeping her kids entertained with a fashion show! Recently, the 53-year-old shared a clip of her son Maceo stomping around and climbing the stairs in a pair of his momma's killer boots on day 12 of quarantine. Unsurprisingly, the comments section on her Instagram post contained a mixed bag of responses, and Halle has something to say about it.
But first, ch-ch-check out the cute video (below):
One commenter wrote, referring to the Die Another Day star's daughter Nahla:
"I hope that's the daughter."
In response, Miz Berry answered:
"Harmless fun. Tryna survive right now. You feel me?"
Many trolls did not feel her, unfortunately. Another user wrote:
"Nothing fun about this. This is why it's important for parents to be parents and have control."
Who said she didn't have control? Regardless, more messages began coming in:
"She's having the time of her life."
The momma of two quipped in response:
"Well it's a he and he is having a ball. Tryna cope the best he can. Laughter helps a lot right now!"
She added:
"It's tight on these kids right now. Let's have a laugh and some compassion."
 See How She Got Them!
Though Halle is in the spotlight and is fairly active on Insta, she doesn't necessarily want her kids to be. In May 2019, the Academy Award winner spoke to the Today Show about the decision to keep her kids largely off of social media:
"I just don't want to plaster them all over the internet. That just doesn't feel right for me. They're gonna do that soon enough. That's gonna be their life when they grow up, and they will choose when that starts."
She continued:
"I've fought really hard to protect their privacy, and I just want them to have their life and have it be theirs."
Still, the actress has shown their faces on occasion, like on a family vacation in June 2018 when she posted a snap of half of her son's face. After the trip to Bora Bora, Berry told Extra:
"That was a struggle. I really don't like to show my kids very much … but I do realize … my people are, like, solid for me and me for them and I feel like I want to include them. But it's a fine line because I don't want to exploit my children … I want to protect my children, so I thought, 'Half the face is good.'"
So, perhaps the parent-shamers can let her little one have a little fun?? Let us know what U think (below) in the comments!!
Related Posts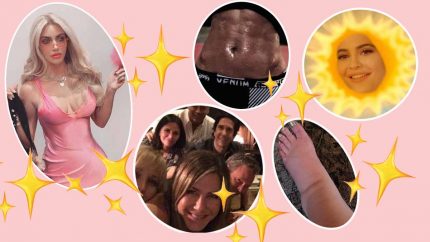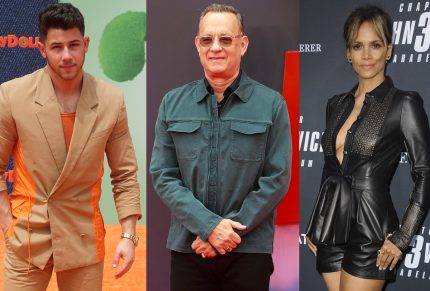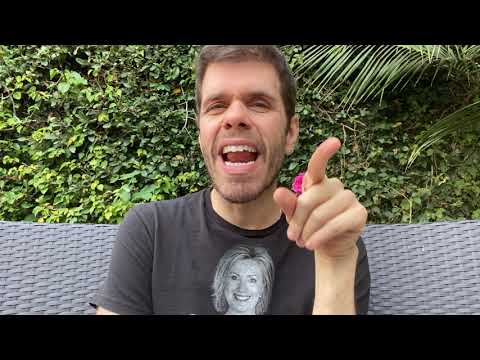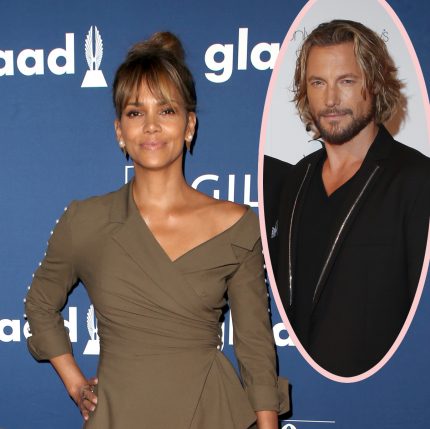 Source: Read Full Article