Emma Watson isn't here for your lies about relationships!
The 29-year-old spoke with author Valerie Hudson for Teen Vogue, and discussed the concept of marriage and traditional relationships. Ultimately, she doesn't believe in the notion that strong relationships are as effortless as they seem:
"The idea that relationships are supposed to be easy and it's all supposed to be implicitly understood, and you're just meant to get each other, it's bulls**t! It's impossible!"
The Hermione Granger portrayer pointed to LGBTQ couples as having some of the "healthiest relationships," because "they have to sit down and agree things." She elaborated:
"I feel that relationships that don't necessarily follow traditional models do require more communication and consent. It requires an actual conversation and agreement about the delegation of tasks and labor and responsibilities that maybe you don't feel that you need to have or should have if you follow those traditional stereotypes."
The Little Women star further explained:
"They agree things between them as opposed to certain sets of assumptions and expectations that are made."
She's not just fascinated by LGBTQ relationships, kink culture is also a "really helpful model" for learning about communication, Watson shared:
"I've also kind of become slightly fascinated by kink culture because they are the best communicators ever. They know all about consent. They that stuff because they really have to get it — but we could all use those models; they're actually really helpful models."
As for her own love life, she spoke about the dating term "self-partnered" which made headlines back in November when she told British Vogue it was her way of expressing that she was content with being single. At the time, she mused:
"I never believed the whole 'I'm happy single' spiel. I was like, 'This is totally spiel.' It took me a long time, but I'm very happy . I call it being self-partnered."
She's able to look back now on this, and elaborated more in her Teen Vogue conversation:
"For me it wasn't so much about coining a word; it was more that I needed to create a definition for something that I didn't feel there was language for. And it was really interesting because it really riled some people up!"
Watson added:
"It was less for me about the word but more about what it meant — just this idea that we need to reclaim language and space in order to express ourselves because sometimes it's really not there."
Thoughts on what Emma had to say, Perezcious readers?? Have U referred to yourself as "self-partnered" yet? Let us know (below) in the comments!!
Related Posts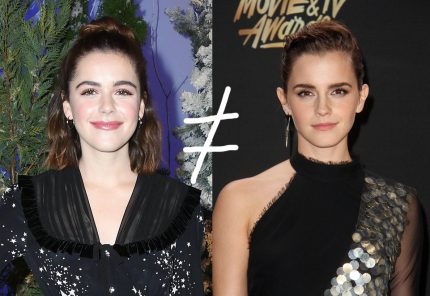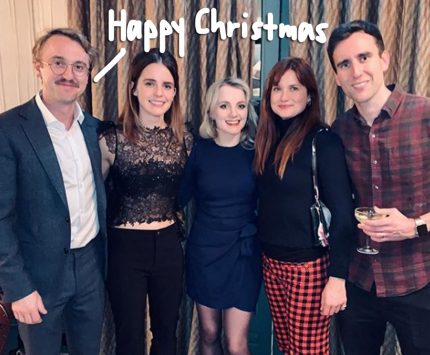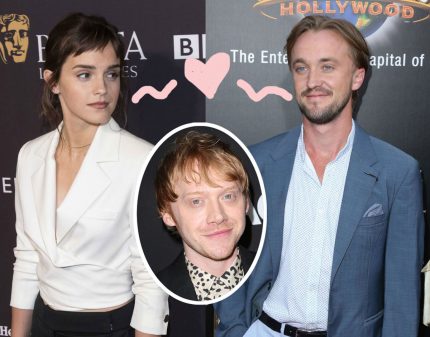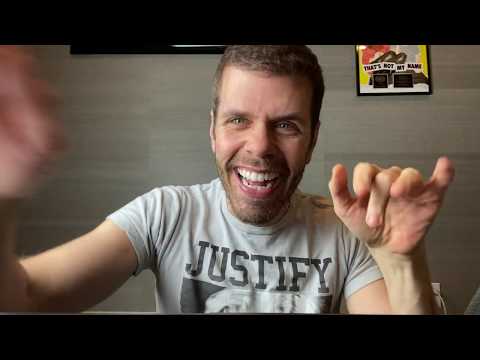 Source: Read Full Article