When Saturday Night Live alum Phil Hartman died in a murder-suicide carried out by his wife, Brynn, in 1998, friends shared reports of friction patterns in their marriage. And one friend, Cassandra Peterson — or Elvira, Mistress of the Dark — said she had concerns about the Hartmans' relationship from the outset. After the tragedy, she revealed she tried to talk the actor out of his 1987 wedding.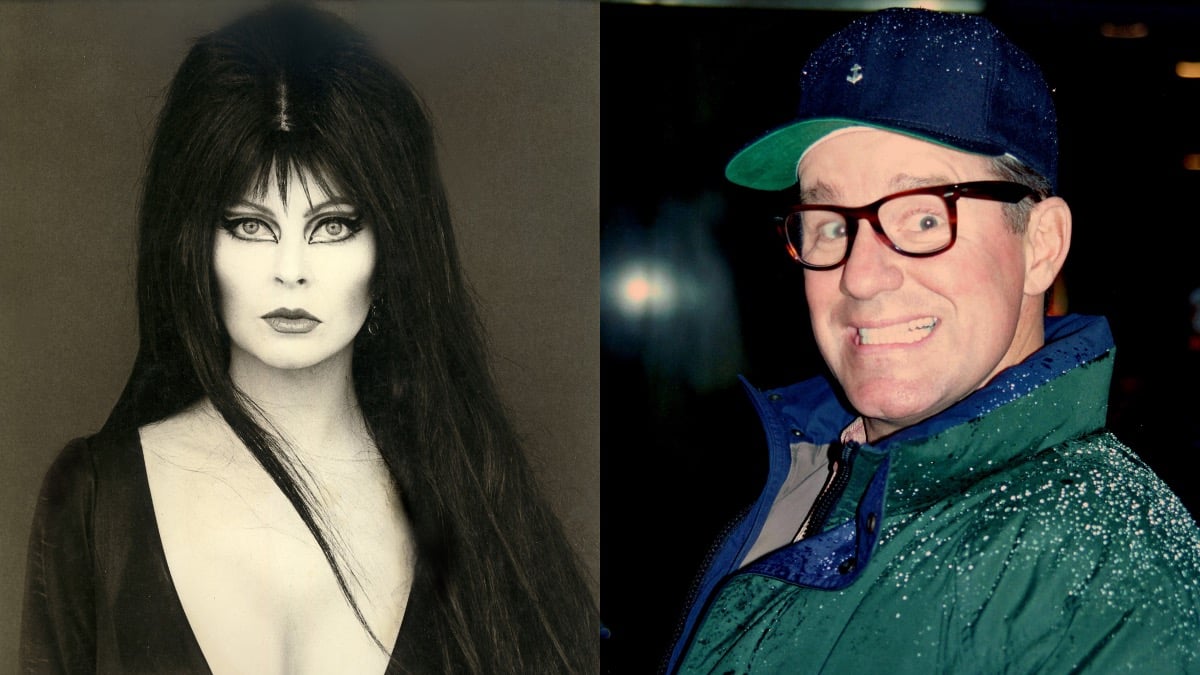 Elvira and Phil Hartman were friends from their days in the Groundlings improv group
As reported by CNN, Peterson and Hartman were longtime friends before his death in 1998. Their companionship started in the late '70s when they were part of an improv group called the Groundlings in Los Angeles.
In 1982, Hartman married his second wife, Lisa Strain, but they divorced in 1985. All the while, he and Peterson remained friends. In 1986, he joined the cast of SNL, and he married Brynn Omdahl in 1987. And according to Peterson, the former model and new bride "put a serious damper" on their friendship.
Elvira tried to talk Phil Hartman out of his third marriage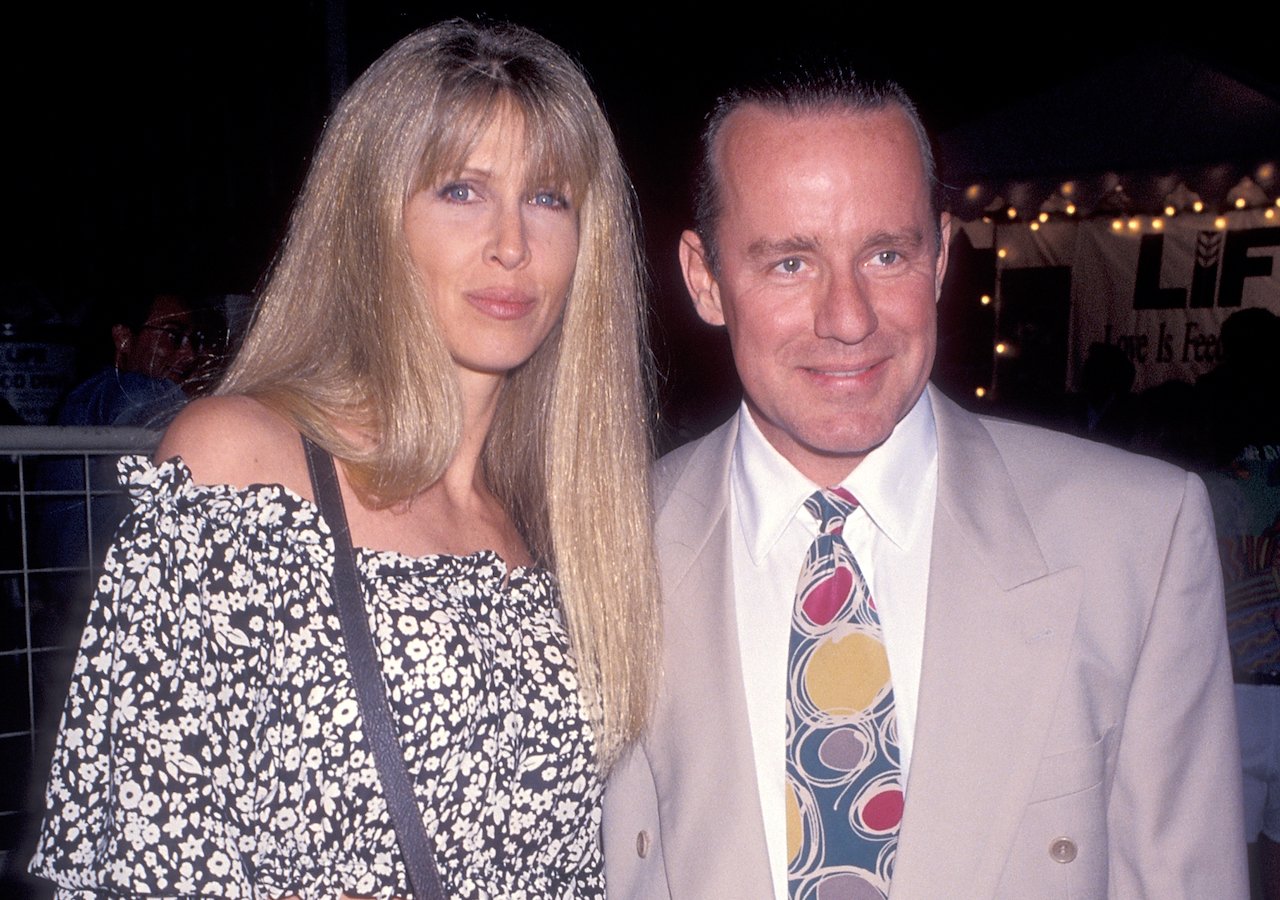 Following the murder-suicide in which the Hartmans died, Peterson shared some inside knowledge about the marriage. "They fought a lot. I don't know what the problems were. I have suspicions. But at [the time of their deaths], they seemed to be doing fine," she said, per CNN.
But she also described Brynn Hartman as "a very troubled person with a lot of problems" and said she saw red flags from the start. She even tried to convince the SNL star not to marry his third bride.
Then, after the wedding, she said she had a "hard time continuing to have a relationship" with him. "I thought something bad might happen one day with their relationship," she shared. "But I would never have dreamt this in a million, billion years."
And she wasn't the only one who reported having a bad experience with Brynn before the tragedy. According to People, Hartman's second wife, Strain, received a shocking response when she wrote a letter to congratulate Hartman on the birth of his son in 1988.
"Brynn wrote me back four pages of the most hideous vitriol you could imagine," Strain revealed. "I called Phil and said, 'Do you have any idea who you are married to?' And he said, 'You should've seen the letter she wanted to send.'"
Brynn and Phil Hartman died in a murder-suicide in 1998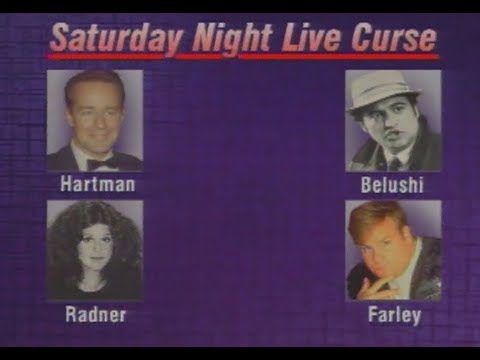 On the morning of May 28, 1998, Brynn Hartman shot her husband to death as he slept in the same home as their children, then ages 6 and 9. Hours later, she died by suicide as police were removing the kids from the house. A toxicology report showed she was under the combined effects of alcohol, cocaine, and antidepressants.
Before she killed the NewsRadio star, Brynn had dinner with a friend and was in good spirits. But sources reported a toxic pattern in the marriage where she would get "amped up" for Hartman's attention, and he would go to bed, per People. Decades later, it's still unclear what made their last encounter different, aside from the tragedy.
How to get help: In the U.S., call the National Suicide Prevention Lifeline at 1-800-273-8255. Or text HOME to 741-741 to speak with a trained crisis counselor at the free Crisis Text Line.
How to get help: In the U.S., contact the Substance Abuse and Mental Health Services Administration helpline at 1-800-662-4357.
Source: Read Full Article