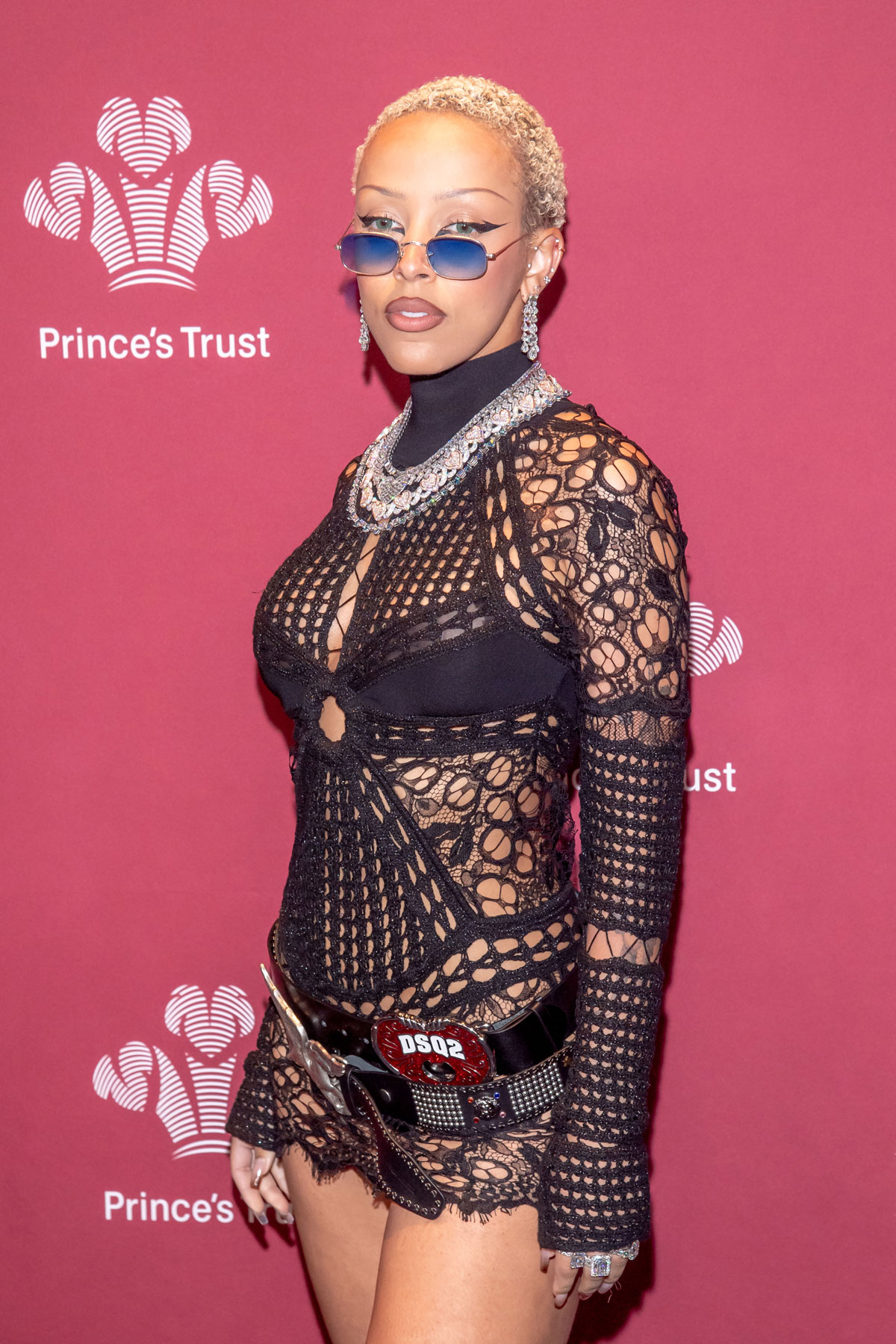 Doja Cat talks a lot and it's gotten her in trouble from time to time. I thought she'd started to lay low because I hadn't heard about one of her little controversies in a while. She dressed up as a cat at the Met Gala and I like cats. But, Doja is at it again and this time she's roasting… herself? She went on Twitter and called her last two albums "cash-grabs" and "mediocre pop." Um, I could have told you that, but it's weird that she's saying it herself.
Doja Cat is throwing her old music under the bus. In a recent Twitter post, the multihyphenate rapper, singer, and musician told fans that her platinum albums, 2019's Hot Pink and 2021's Planet Her, were "cash grabs."

"planet her and hot pink were cash-grabs and yall fell for it," Doja Cat tweeted. "now i can go disappear somewhere and touch grass with my loved ones on an island while yall weep for mediocre pop."

The announcement was seemingly in support of building hype for her next album, which she says is not called "hEllMoUth," which should please the case-sensitive segment of her fanbase. "its not called hEllMoUth either its called "First of All" and yes I'm announcing the album title right now."

Doja's recent tweets have signaled some unease with her current place in the pop-culture landscape. "My comment section on IG used to be only positivity because I was doing what everyone wanted me to do and I love that I can see through all the bullshit now," she tweeted. "It's nice. Much love to everybody else thats been down since day one I appreciate it."

When asked what changed, Doja responded that "after coachella" she felt burned out on "doing a bunch of shit" she didn't believe in. She lamented not producing "anything personal" and instead was "cranking out digestible pop hits for children on twitter to get into fights about." Of course, at least some of these songs were produced by Dr. Luke, who worked on the two albums and earned him his first no. 1 hit since the Ke$ha allegations stalled his career in the process. Doja expressed regret over their collaborations in a 2021 Rolling Stone profile, saying she hadn't "worked with him in a very long time," and accused him of taking credit for her work.

Of course, it's sometimes hard to tell with the meme music maker. Fluent in all forms of digital irony, Doja Cat has, in the past, trolled fans, announcing retirement plans last year that never came to fruition. All that's to say, don't be surprised if this all changes very soon or is never mentioned again.
[From AV Club via DListed]
The article speculates that Doja talking about her past albums like that was in service of promoting her new album, which she mentioned in the same breath. Interesting marketing technique. I actually didn't even realize she had two albums since she still seems new to me. She did churn them out pretty quickly, in 2019 and 2021. Artists usually talk about how they've grown from their previous work instead of flat out roasting it. Or if they do discredit their previous work, they don't tell fans that it was a money grab and "they fell for it." The gloating is a bit much, but I did chuckle at "touch grass" because Doja is so online that she needs to do so. Anyway, Doja announced that the new album is not called "hEllMoUth," it's called "First of All," which is good because the former would have been annoying to type and the only Hellmouth I recognize is in Sunnydale.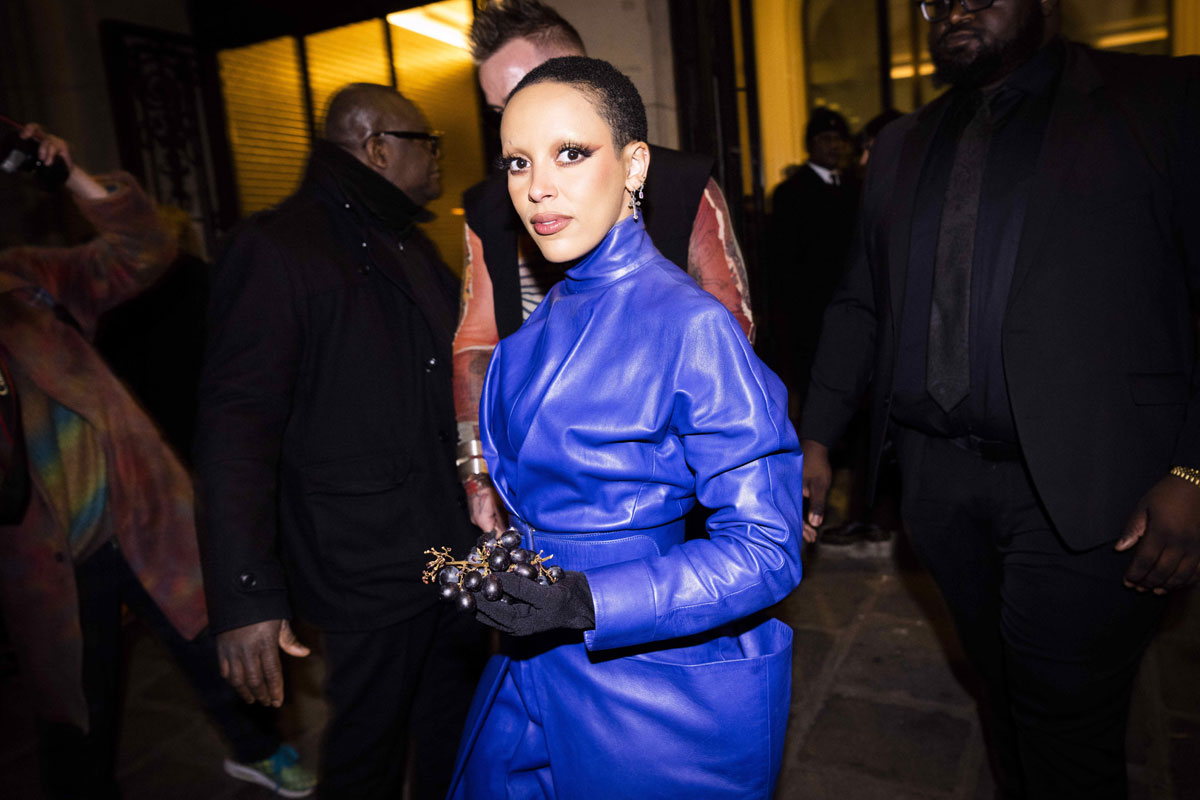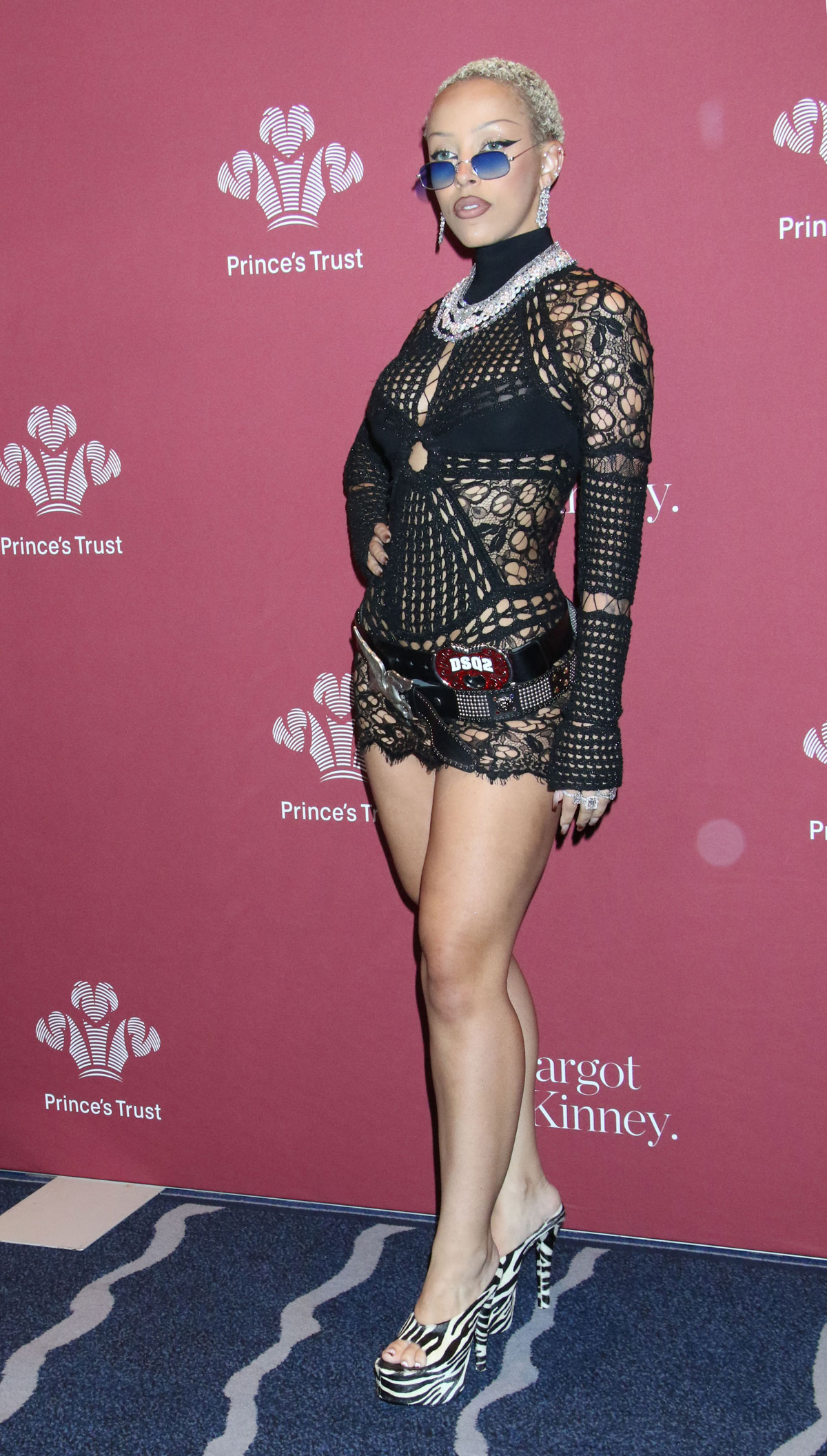 https://www.instagram.com/p/CruNfAlrDmi/
photos credit: JB Autissier/Panoramic/Avalon, Roger Wong/INSTARimages, TheNews2/Cover Images and via Instagram
Source: Read Full Article