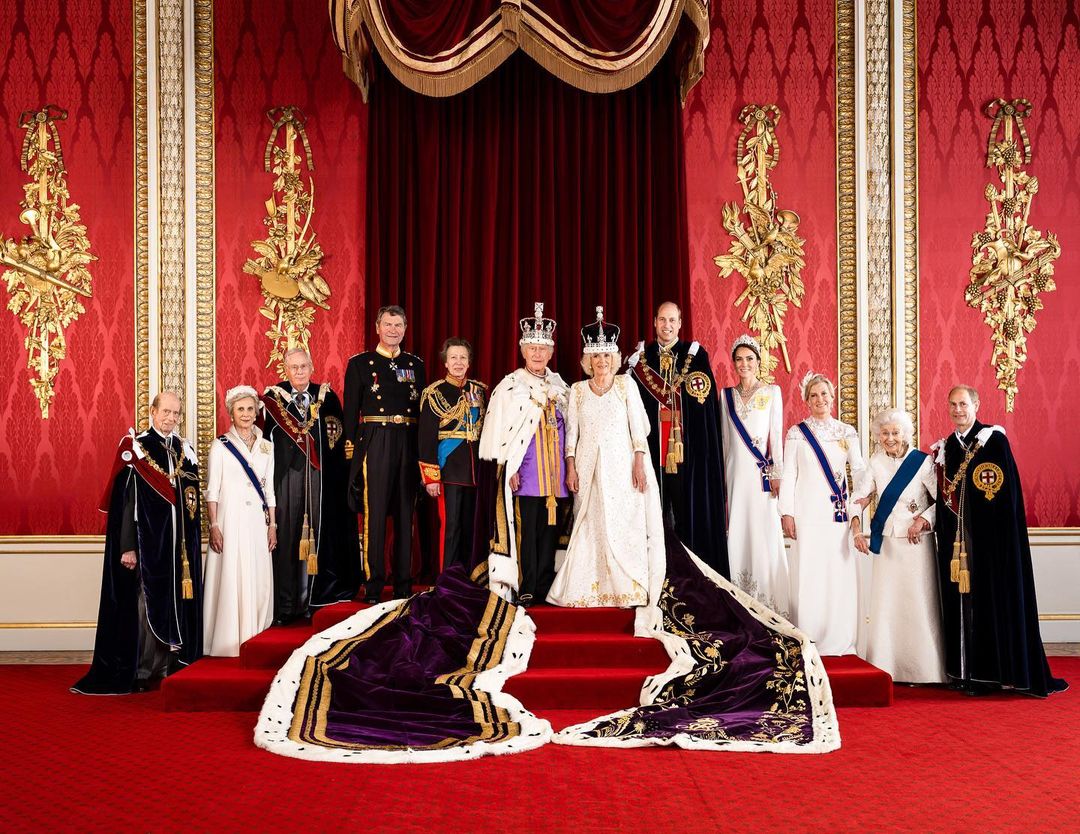 Is it just me or did the coronation portraits have the opposite effect from their intention? The portraits were supposed to celebrate a new reign, King Charles's longed-for "slimmed down monarchy," with only the most important members of the Windsor clan in a place of honor. And what we got was a bunch of septuagenarians, octogenarians, two 50-somethings and two of the laziest 40-somethings ever. It's the paleness and staleness which has gotten even the most conservative royal commentators in their feelings.
The King, 74, is known to be in favour of a smaller and cheaper monarchy, but the image also highlighted the difficulties this may bring, with all but four working royals now aged over 70. There are already concerns there may be too much pressure on the Prince and Princess of Wales to take on the bulk of engagements as the ageing pool of working royals continues to shrink.

Royal author Phil Dampier today said there is a shortage of working royals for at least the next decade, with any further cuts leaving them unable to fulfil daily duties. He told MailOnline: 'We have got a slimmed down monarchy by default because Harry and Meghan have left and Andrew is in disgrace. But there is now a real problem with most of the working royals being over seventy. It leaves just William and Kate and Edward and Sophie until their children get older. So for the next decade there is a shortage of man and woman power. You could bring in the likes of Beatrice and Eugenie to do more, but Charles has always been against that, and they are associated with their parents. We are going to have to accept that the days of having 1,600 patronages like the Queen and Prince Philip are probably over.'

Mr Dampier also said the idea of long-distance overseas royal tours may not be overly welcomed by Queen Camilla. He added: 'Charles is very fit for his age but I'm not sure the Queen is looking forward to gruelling overseas tours to the likes of Australia, New Zealand and the Caribbean. She doesn't like flying or the heat so it's going to be hard for her at 75. As Princess Anne said a couple of weeks ago on Canadian TV the monarchy already looks pretty slimmed down, so let's stop any talk of cutting it further. Otherwise the day to day work of the institution will simply be impossible to fulfil.'
[From The Daily Mail]
I continue to enjoy the fact that no one can bring themselves to acknowledge several realities about the Duke and Duchess of Sussex: that if only the Windsors had treated Meghan and Harry with respect, protection and love in the first place, the Sussexes wouldn't have left; that the Sussexes offered to be "half-in," only for that offer to be rejected and mocked; that the Sussexes are never coming back. Alongside these facts, there's a refusal to acknowledge that William and Kate are lazy as hell. That's why there's so much panic – the Waleses refuse to do more, even though they were instrumental in driving out the charismatic Sussexes out of jealousy and racism. Oh well!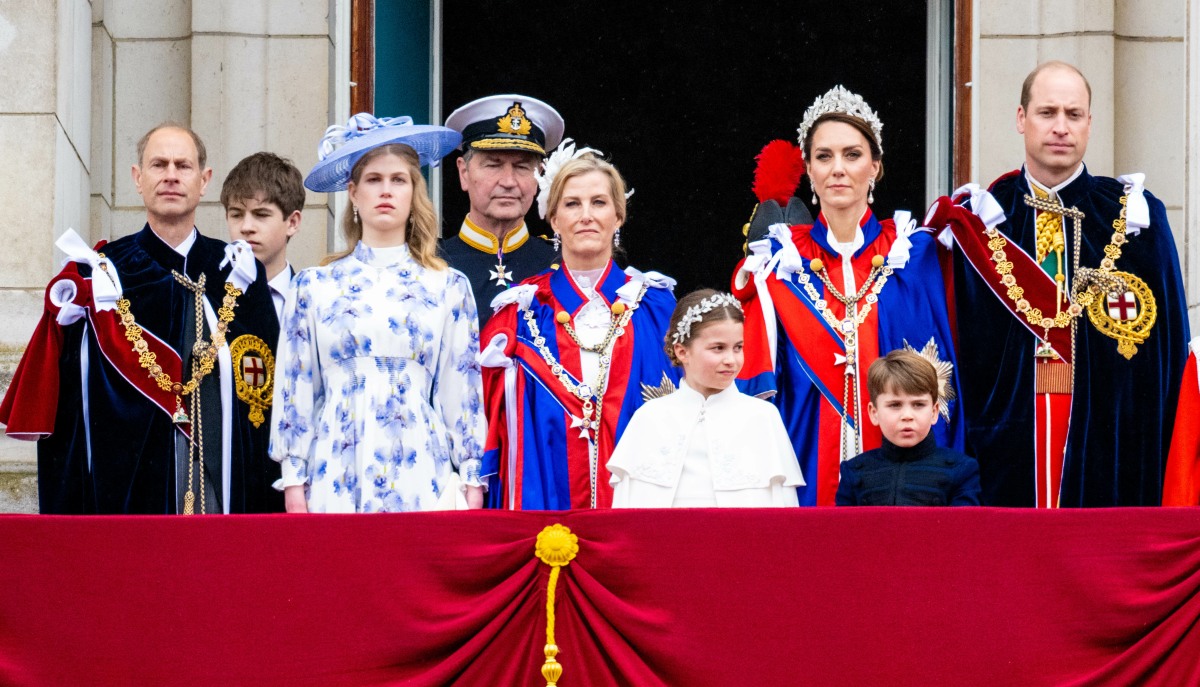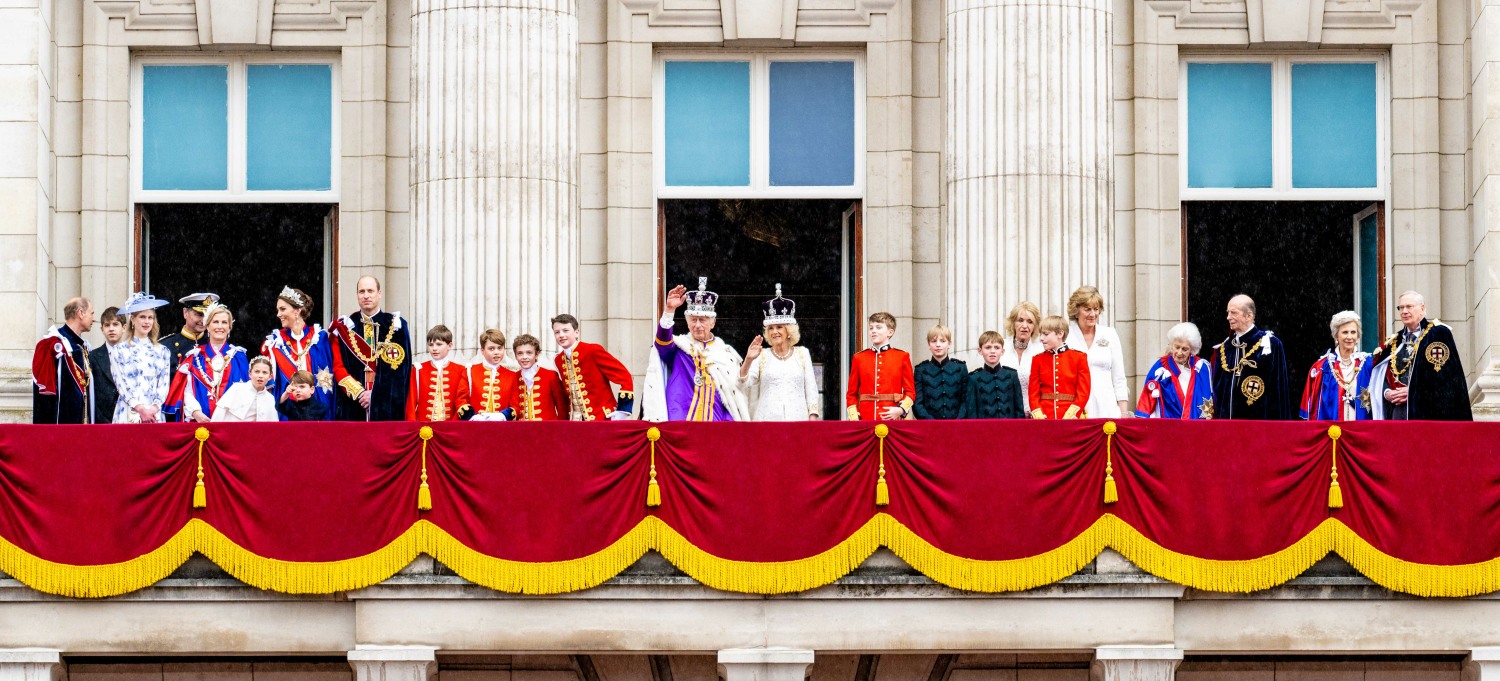 Photos courtesy of Avalon Red, Cover Images and Hugo Burnand for Buckingham Palace.
Source: Read Full Article