Britney Spears allegedly had to go to the hospital after an "explosive" fight with Sam Asghari! WHAT?!
News of the divorce has been shocking from the start. At first it was reported Sam accused Brit of cheating on him, which led to a huge argument. He reportedly moved out of their house afterward and filed shortly thereafter. This came as a real surprise to some, but sources close to the couple dished to ET at the time that their relationship was actually anything but sunshine and roses:
"Britney and Sam have had ups and downs throughout their relationship. They have a lot of love for each other, but they also argue a lot over fundamental issues. Sometimes they feel as though each other's needs aren't being completely met. Recently, things took a bad turn and their arguments became more serious and real."
So sad to hear. But were these arguments… physical??
Earlier this month there were allegations the Baby One More Time songstress would become frustrated and violent with the 29-year-old. Sources told TMZ there was one incident earlier this year where Britney randomly started punching her husband while they were asleep in bed. Soon after that alleged altercation occurred, Sam was pictured with a black eye and bite marks on his forearm.
The Hacks alum completely brushed it off at the time, but according to Harvey Levin's new doc on the couple, he's not the only one who sustained injuries in these alleged screaming matches…
In Britney Spears: Divorce & Despair, which premiered Thursday on Fox, the TMZ founder claimed they'd learned something truly upsetting:
"She and Sam were going at it in a hotel room, and it got so bad she tripped and hit the coffee table, cracking her head open. She needed stitches."
Oh no!
Executive producer Charles Latibeaudiere also said in the episode the split came directly from Brit Brit's "volatility," which had become "too much" for Sam.
So far, there has been no comment from Britney or Sam about the doc, which definitely is a different tone from their last TMZ appearance. In his Instagram Story back in May, the fitness guru slammed the column's claims of their marriage being on the rocks:
"I found it absolutely disgusting for the people who were in her life when she didn't have a voice, they went and told her story like it was theirs."
Wow… what a huge difference in the reports from then and now. He isn't even one of the people in her life anymore!
Reactions, Perezcious readers?
Related Posts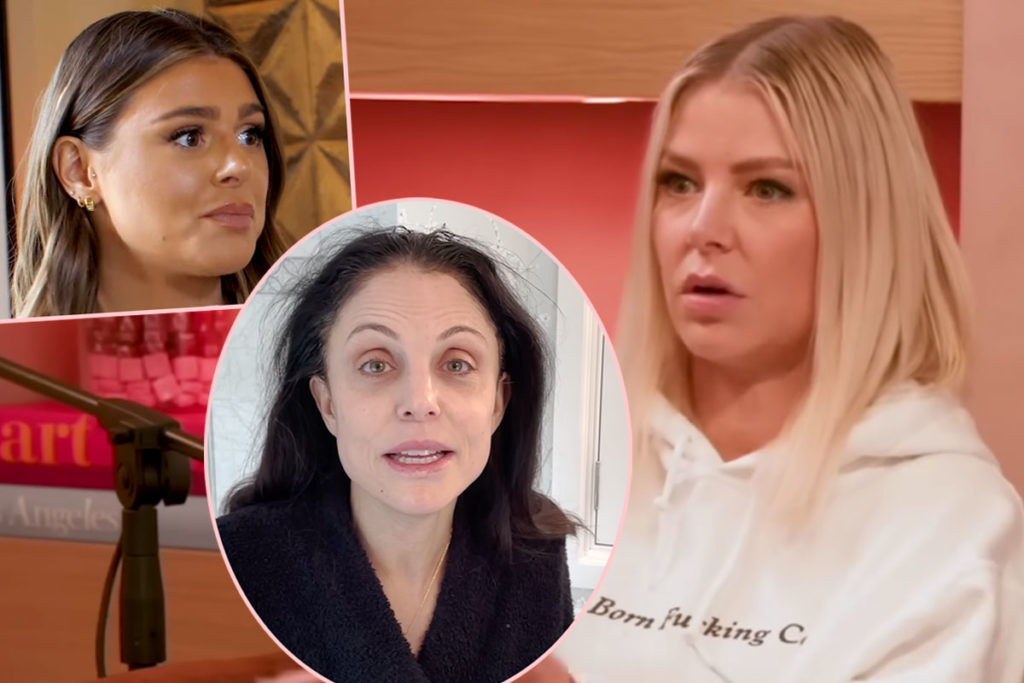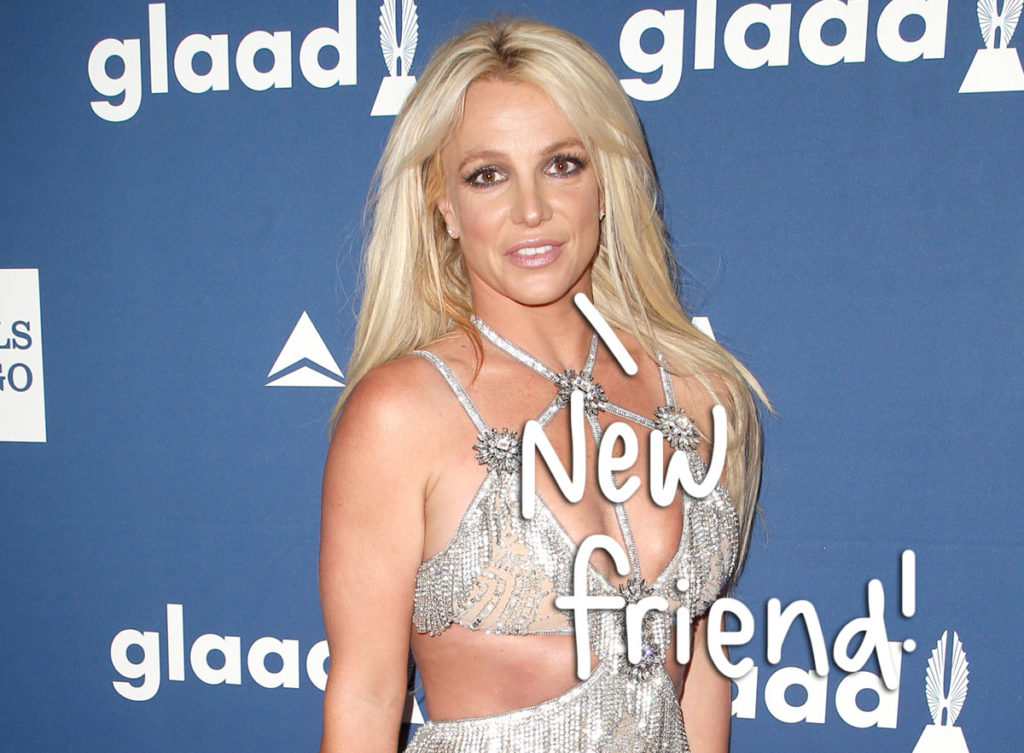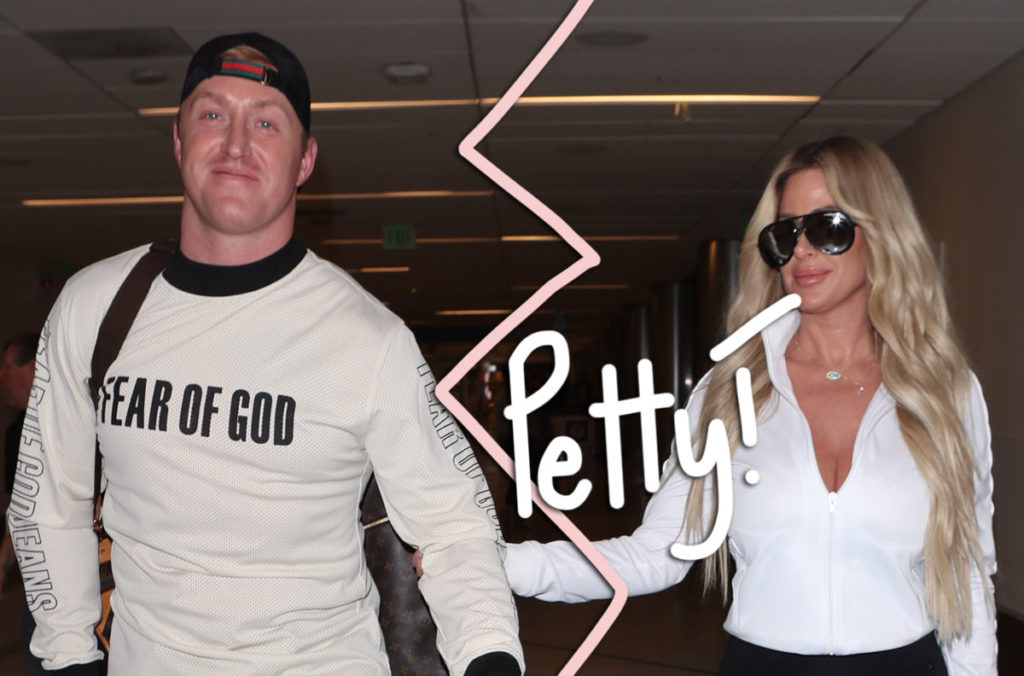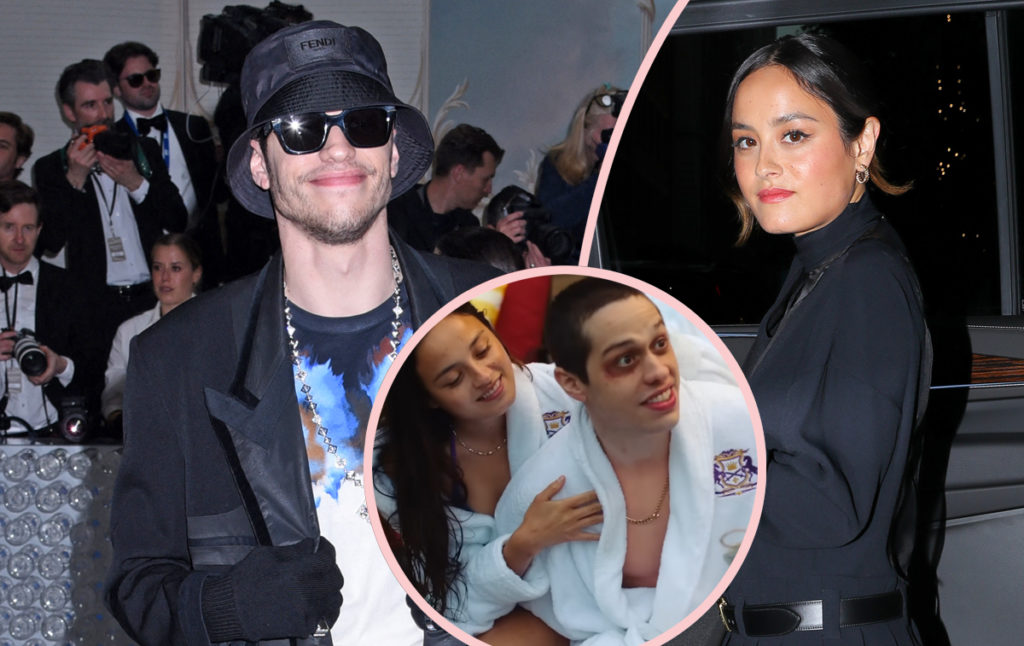 Source: Read Full Article