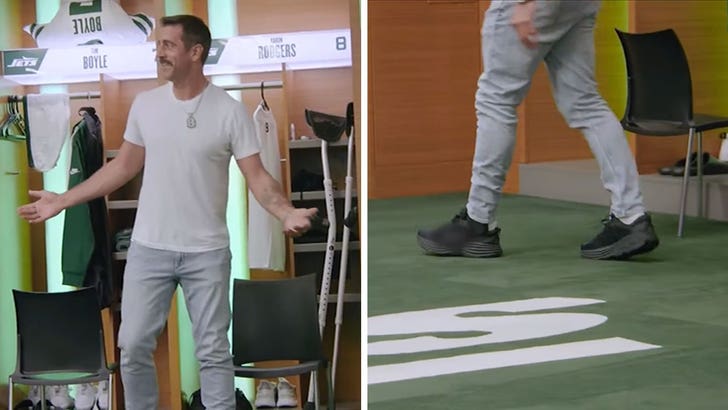 Here's a sight Jets fans are going to love … Aaron Rodgers walking without crutches — just three weeks after tearing his Achilles!!!
New York's "All-Access" team captured the images back on Oct. 1 … when Rodgers was visiting his squad at MetLife Stadium as it prepared to take on the Kansas City Chiefs on Sunday Night Football.
The superstar quarterback — wearing jeans, a T-shirt and athletic shoes — strolled into the locker room without the aid of crutches … and when one team official urged him to be careful on his surgically repaired leg, he told the guy to "chill out."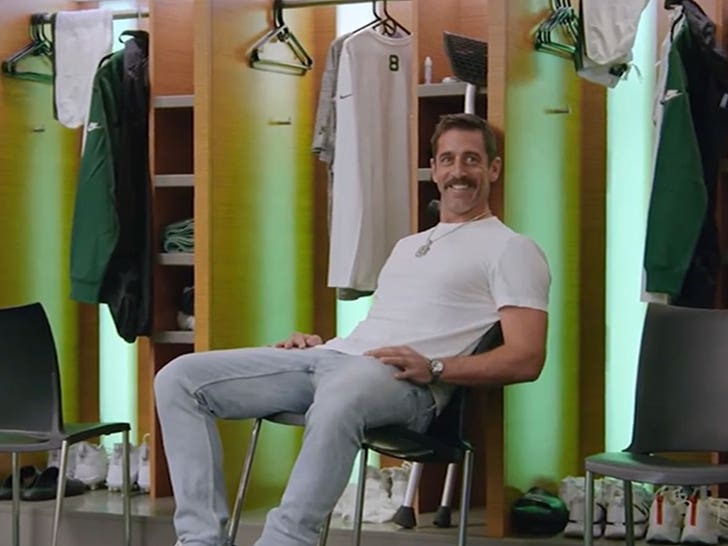 "Let me just do my thing, OK!?" the four-time MVP said while moving with a limp. "Just show 'em I can walk."
Rodgers then posted up near his locker — joking with others in the area — before he showed once again he could saunter around without crutches.

Aaron Rodgers Says He Had Successful Surgery On Torn Achilles
It's all a great scene for Gang Green … as Rodgers has said he's actually hoping to make his return to the gridiron this season.
Of course, it takes most about a year to get officially healthy from Achilles tears … but the QB told Pat McAfee days after he first injured the leg that he was hoping his doubters would fuel him into a quicker recovery time.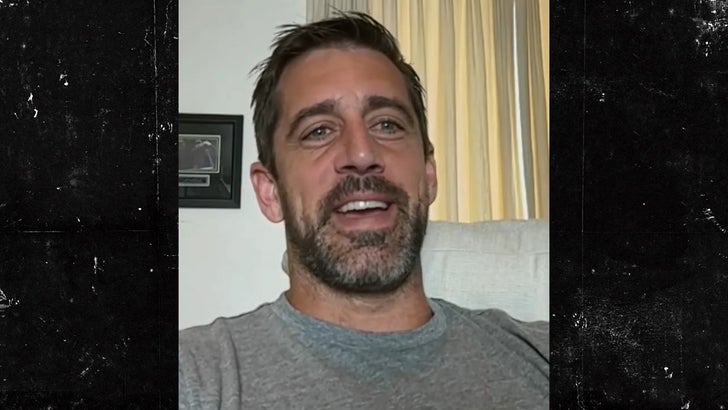 "Give me the timetables," he said to McAfee. "Give me all the things that you think can, should, or will happen because all I need is that one little extra percent of inspiration. That's all I need."
Despite Rodgers' positive appearance at the SNF game, the Jets went on to lose to the Chiefs … although they rebounded just seven days later to beat the Broncos in Denver. They're currently 2-3 without AR8.
Source: Read Full Article